FLORENCE – The college baseball season may be in the books for Francis Marion University, but honors seem to keep coming for third baseman Todd Mattox.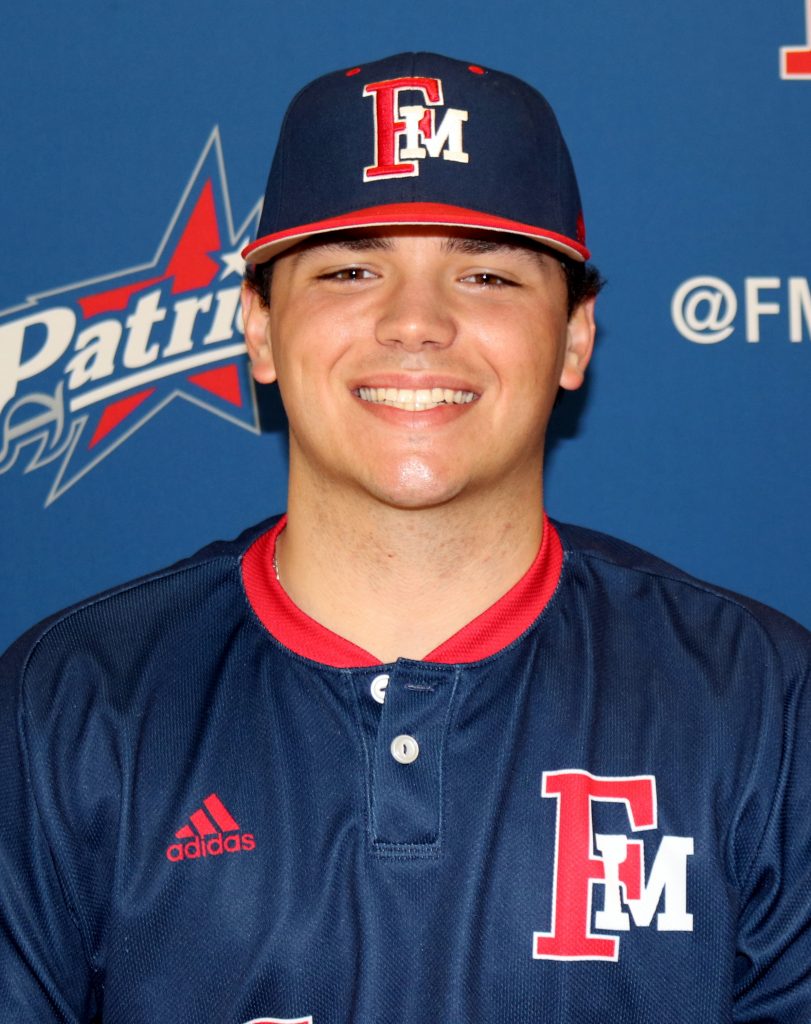 The former Blythewood infielder has racked up three all-region honors since the Patriots finished the season 18-17 overall. Mattox, a rising senior, batted .405 with five home runs, four triples, six doubles, and 36 runs scored. He is only the sixth FMU player to post a .400 batting average for a full season.
With that in mind, the NCAA Division II Conference Commissioners Association named him to the All-Southeast Region team second team. The National Collegiate Baseball Writers Association also picked him as a second-teamer for its All-Southeast Region team.
Most recently the American Baseball Coaches Association named him to the second team of the Rawlings All-Southeast Region squad.
On top of all these accolades, Mattox was a first-team All-Peach Belt Conference selection and was named FMU's Most Valuable player this season.
"I've never really been the kind of person to be recognized. It's never really happened like that," he said. "I've never had these kinds of awards, so it feels good that I'm getting noticed. I'm just so happy that I get to see all my hard work finally pay off."
The reward after this season comes after many years of infield work and taking hacks in the batter's box, first at Blythewood as a seventh grader when Barry Mizzell headed the baseball program.
Mattox came into his own as a ballplayer at Blythewood under then first-year head coach Banks Faulkner. He was twice named All-Region, and after the 2017 season he was an All-State selection and named the MVP of the North/South All-Star Game.
Even so, Mattox said he didn't get many offers to play ball other than junior colleges. The accolades fell silent as he chose to play ball at USC-Lancaster for his first two years, but he kept on working. As a freshman he led USC Lancaster in hitting with a .366 average and scored 33 runs. As a sophomore, he batted .285 with six doubles, seven homers and 26 RBI for the Lancers, who went 30-16 in 2019.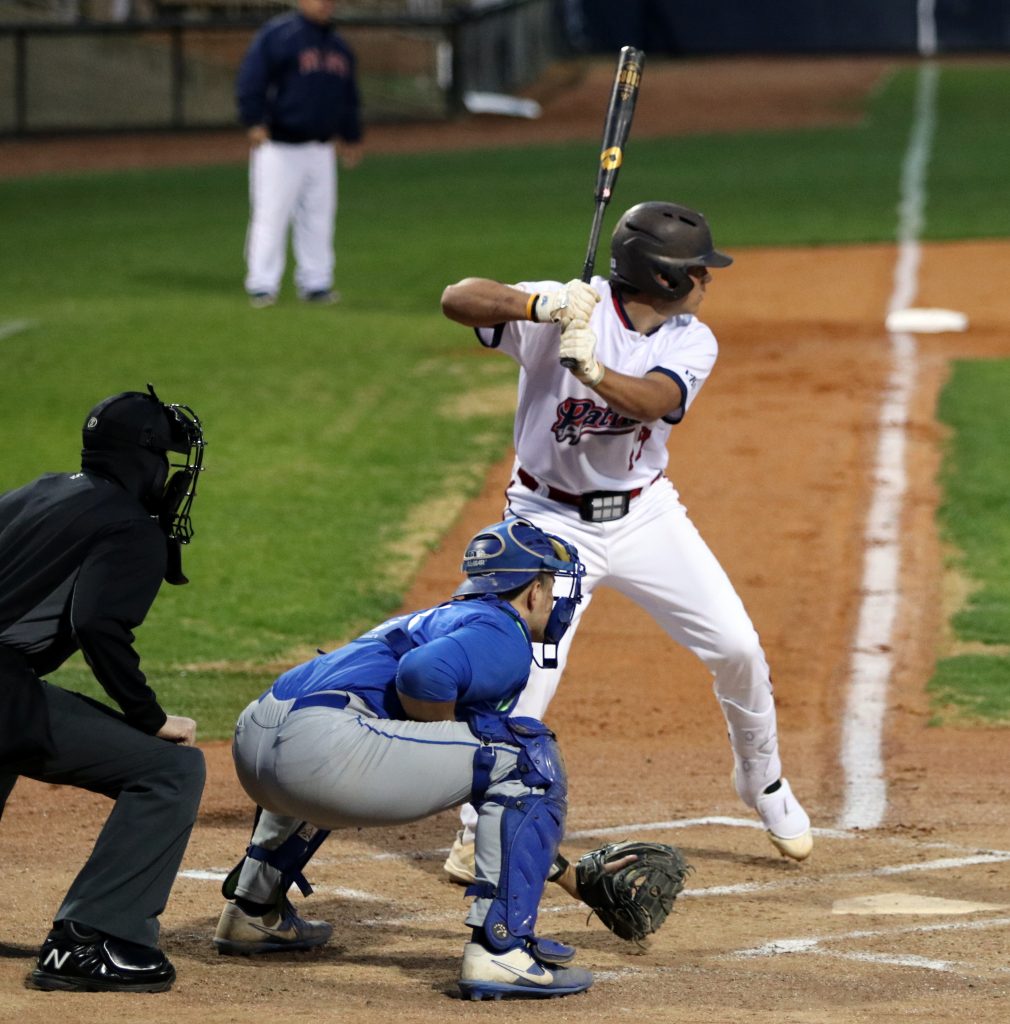 He transferred to Francis Marion in 2019, but just as the Patriots were getting ready for the 2020 season, the Covid pandemic reached the United States. Along with life in general, the pandemic put all prep, college, and professional sports on hold across the nation and world.
Being ready to play ball, yet kept from the field, was a challenge for all athletes in their prime, and Mattox faced those. He had to practice on his own, work out on his own, have team meetings and conferences with coaches on Zoom.
While undergoing the brunt of the pandemic, Mattox made the Athletic Honor Roll in the spring, and he counted his blessings.
"It caught me by surprise and made me appreciate everything that I was given," he said. "It was really kind of surreal. You had to have masks on and this, that, and the other. Coming back to play this past year made me really want to produce and play to the best of my ability. It's awesome to get out there and just play every day."
Practice last fall was also heavy. Even though hope for the vaccines to curb the infection and death rate was high, the spring season still seamed in doubt.
"We weren't guaranteed a season because of teams that might not be able to play, some players on teams might come down with Covid," he said. "You just can't take it for granted. You never know when it will be your last day to play. We were never guaranteed that next game so we always played like it was our last."
This spring, Mattox showed it. He reached base safely in all 35 games this season, and has reached base in 43 straight games dating back to 2020. He had a hit in 31 games and had 19 multi-hit games, batting .429 with runners in scoring position. He had hitting streaks of 11 and 12 games this season.
Because of the 2020 Covid shutdown, Mattox is set to return next season for his NCAA-granted additional year. Besides rounding out his college career with the Patriots, he will be leading FMU in its first season in the Carolinas Conference beginning in the fall.
"I'm just going to keep working and keep on keeping on," he said. "I'm not going to sell myself short. I'm going to go out to the ballfield and give it my all no matter what the circumstances. Going to keep working out and get time in the cages, continue to do the things that make me successful."
As it's been a lifelong dream to reach the Major Leagues, he's also hopeful for the Major League Baseball draft coming up in July. He knows that it may be a longshot, he said he wants to have that opportunity.
"That's always been a dream of mine for as long as I can remember," he said. "That would be something that would be amazing. I plan to play out my last season here and go on from there. If I get the opportunity to play in the minor leagues or wherever, I'm gonna take it."