BLYTHEWOOD – During the two weeks leading up to Memorial Day, Town Councilman Eddie Baughman placed American flags on the graves of soldiers in 11 cemeteries in Blythewood 29016. Those church cemeteries included Baptist Churches: Sandfield, Pineview, Sandy Level, Mt Zion, Little Zion and Bethel; St. Mark and St. Andrew's Lutheran; Trinity and Beulah UMC and a private cemetery on Blythewood Road.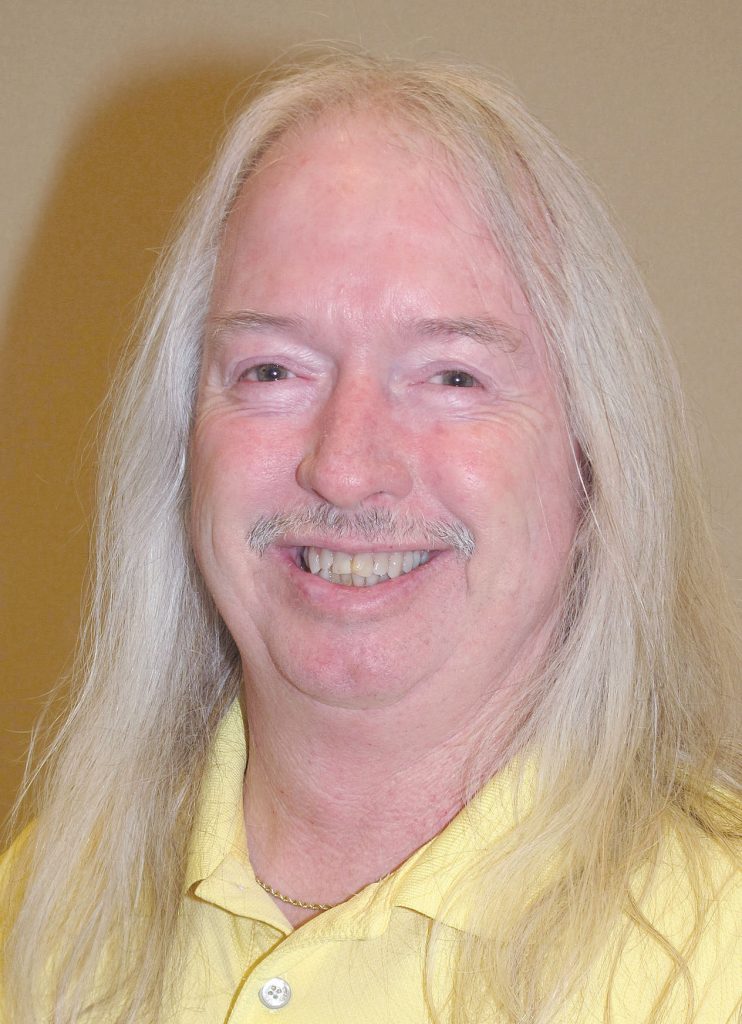 "It's something we in the town government wanted to do to remember and honor those who gave the ultimate sacrifice for our freedom," Baughman, who headed up the project, said.
He and other volunteers placed flags on 300 graves.
Baughman, who served in the U. S. Navy, said he would like to see this become a Blythewood tradition on both Memorial Day and Veterans Day.
"We were not able to place flags on graves of all the fallen soldiers this year, and we couldn't get around to all the cemeteries. But, hopefully, next time we can," Baughman said. "We want to hear from the citizens and the churches to let us know where the graves are."
To contact Baughman, call town hall at 803-754-0501.