WINNSBORO – Fairfield Central recently announced that alum Larry Perry will be the next head baseball coach for the Griffins.
"Coach Perry comes to us with a wealth of baseball knowledge," Fairfield Central's announcement said.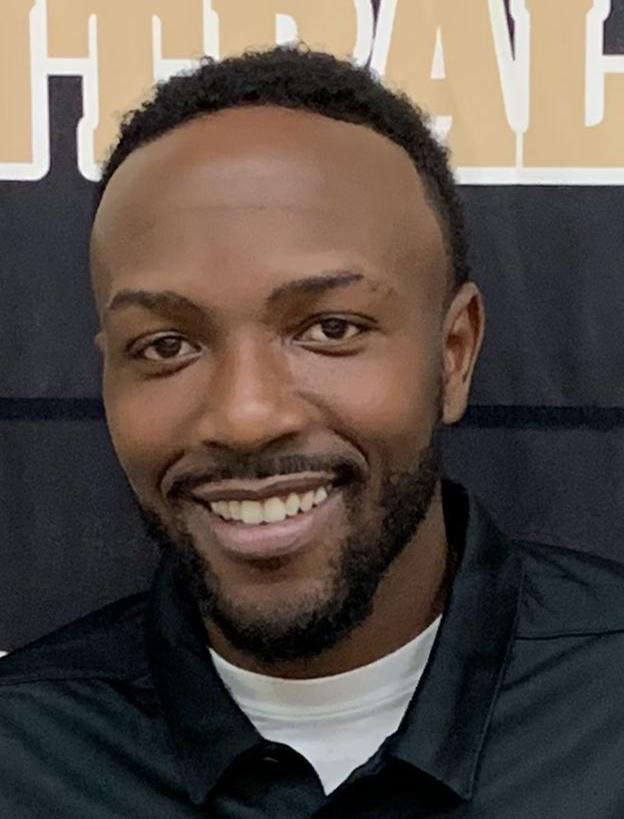 Perry, a 2007 graduate, was a baseball standout for the Griffins and played travel ball with the SC Braves, a team loaded with Midlands baseball talent. The Braves played in USSSA and Triple Crown tournaments.
After high school, Perry played for two seasons at USC Sumter before moving on to finish his collegiate career as a USC Beaufort Sand Shark.
In his final year as a USCS Fire Ant, Perry batted .351 in 49 games played. He had 53 hits, 10 doubles, three home runs and 31 RBIs in 151 at bats. Perry's fielding percentage was .957 with 27 putouts, 52 assists and only 4 errors, helping the team to a 47-7 record.
In the 2010 season at USCB, Perry was named 2nd Team All-Conference. Perry's statistics remain in the record books at USCB. His single-season batting average of .392 and 53 runs are each sixth best in school history. Perry is one of only three Sand Sharks to hit two triples in a game. Perry's on-base percentage of .422 remains in the top 15 of USCB players. He is third-best in single-season stolen bases with 21. His 29 career stolen bases at USCB is sixth best in program history.
Perry returned to Winnsboro and has worked as an Athletic Specialist with the Fairfield County Parks and Recreation Department.
"This is truly a blessing," Perry said in a statement on Facebook. "Dr. Swilley and Coach Roach thank you for the opportunity, it feels good to be home!"