LAKE WATEREE – Lake Wateree resident Lee Renwick, 27, was killed when the 2018 Polaris ATV he was driving crashed early Sunday morning on Plantation Pointe Road near N. Dutchman Creek Road, about 10 miles north of Ridgeway.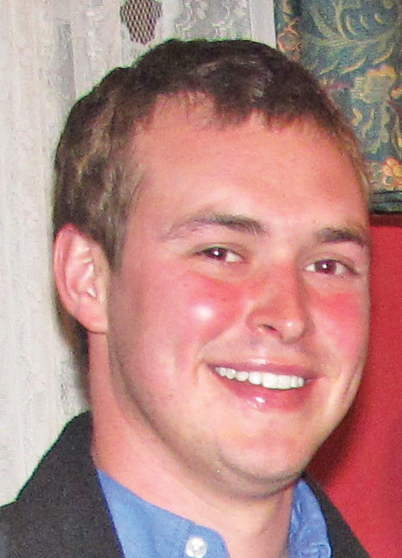 The crash occurred at 2:38 a.m. according to S. C. Highway Patrol Master Trooper Brandon Bolt.
Renwick was traveling west on Plantation Pointe Road when the ATV crossed the center of the roadway, traveled off the west side of the road and overturned. Renwick was ejected and died on the scene, according to a Highway Patrol report.
The incident remains under investigation by the S.C. Highway Patrol and the Fairfield County Coroner's office.
A separate fatal ATV crash took place at Carolina Adventure World in Winnsboro, also on Sunday.
Leonardo Bellorin, 22, of Charlotte, N.C., was a passenger on an ATV that lost control.
Bellorin was ejected from the ATV. He was transported to MUSC/Fairfield Emergency Department where he was pronounced deceased.
The incident is under investigation by the Fairfield County Coroner's Office.