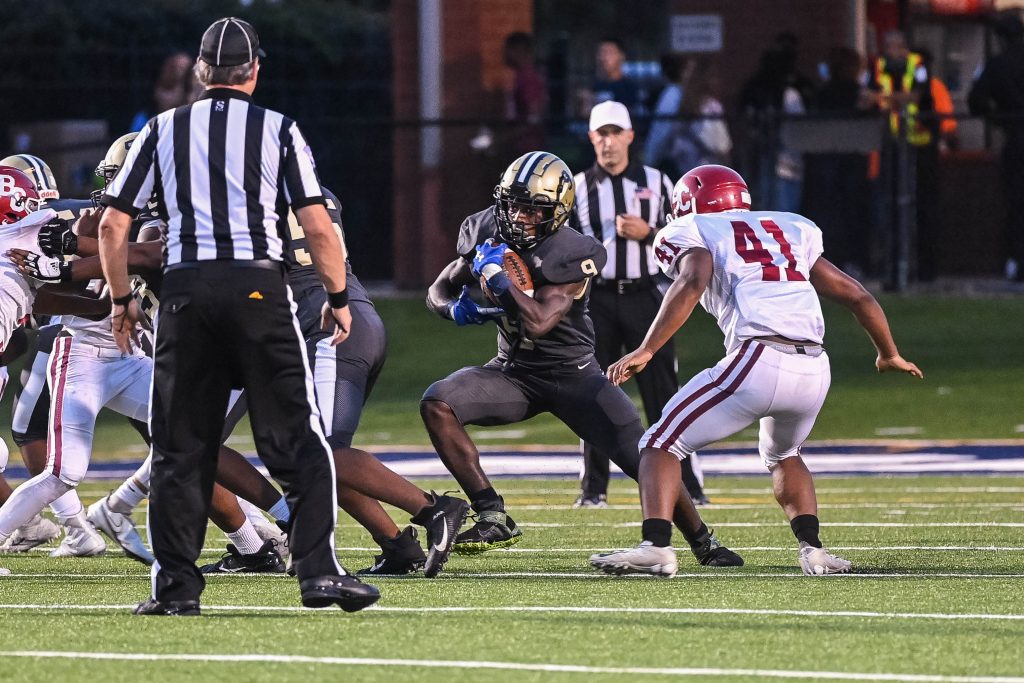 COLUMBIA – Blythewood (3-1) won its first road game of the season last week at Richland Northeast, but it was a battle to the end.
With both teams trading scoreless possessions in through the first quarter, Blythewood led 7-3 at halftime. Both teams found the end zone in the third quarter. Blythewood held its 14-10 lead for the remainder of the game, clinching its third win of the season.
Blythewood Football tweeted on Wednesday that their Sept. 17 homecoming game had been canceled. They will return to action at May River on Sept. 24.