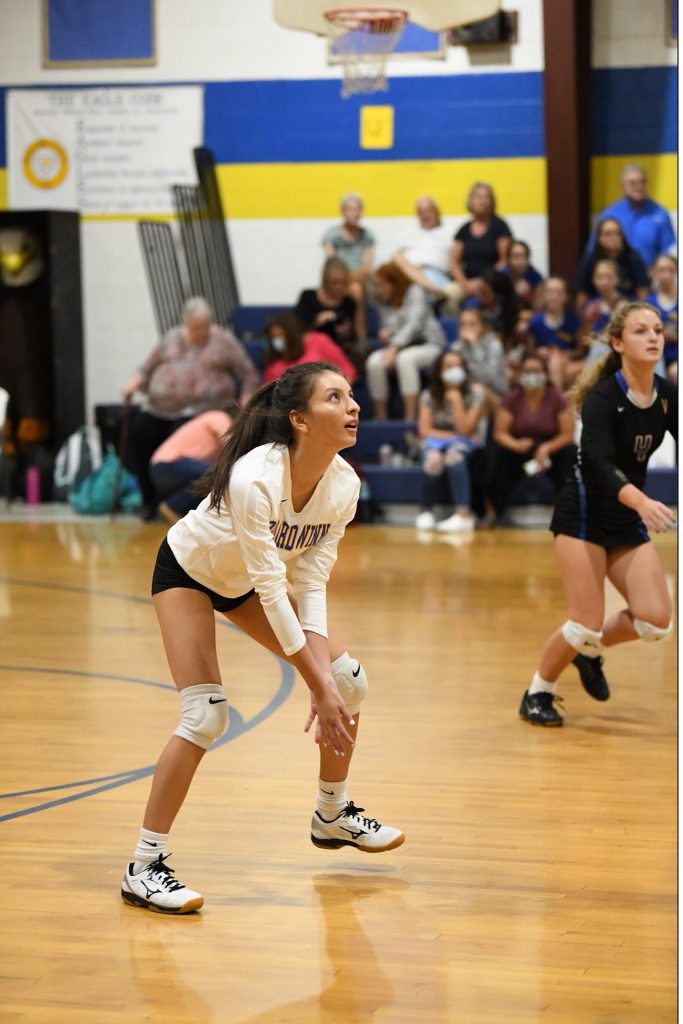 WINNSBORO – Richard Winn dropped their first of two home region matches in a row last week against King Academy. The Knights took home a 3-0 win with 25-8, 25-12 and 25-14 finals.
Senior Mikaela Miller led the Eagle offense with 7 kills. Miller and sophomore Lila Smith each had 5 assists. Smith tallied 4 kills and led the team with 7 digs. Miller and Maggie Hughes added 3 each.
The Eagles fell 3-0 to Cambridge Academy on Tuesday. Cambridge took the match by scores of 25-17, 25-18 and 25-19.
The Eagles are set to host Wardlaw at home tonight and will honor seniors Mikaela Miller and Juliet Pineda at the match.