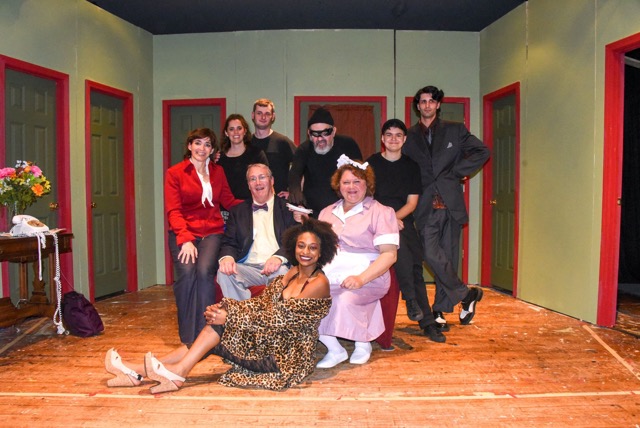 WINNSBORO – The Pine Tree Playhouse kicks off a new season of performances with auditions for "Pine Tree Christmas," a musical comedy variety show under the direction of Andi Phipps.
There will be limited rehearsals and everyone is welcome to try out for singers, dancers, musicians, actors and offstage help.
Auditions are open to all ages, and will be held at 6:30 p.m. on Thursday, Sept. 30 and Friday, Oct. 1 and again on Saturday, Oct. 2 at 11:30 a.m.
Show times are 8 p.m. on Fridays Dec. 3 and 10 and Saturdays, Dec. 4 and 11. And at 3 p.m. on Sunday, Dec. 5 and 12 at 3 p.m.
The auditions will be held at the Pinetree Playhouse, located at 230 S. Congress Street in downtown Winnsboro.
For information, contact Andi Phipps at 803-422-3524 or email [email protected]