BLYTHEWOOD – Walter Phillip "Pete" Bailey, M. P. H., 83, of Blythewood, died on Thursday, September 9, 2021. Born June 27, 1938, in Montgomery, AL, he was a son of the late Guy Hubert Bailey, Sr. and Daisy Rawlins Bailey.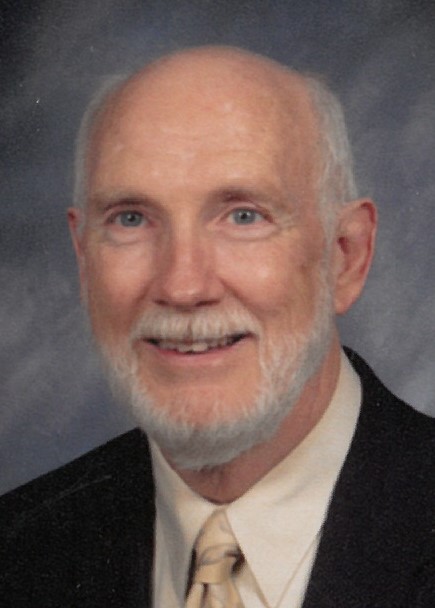 A member of Washington Street Methodist Church, Mr. Bailey was a graduate from Huntington College, in Montgomery, AL.  Pete went on to further his education by attending and graduating from University of North Carolina, Chapel Hill, NC, where he earned his Master's degree in Biostatistics in 1969. During his working years, Mr. Bailey held positions as an educator, health planner, and as a biostatistician before joining the Office of Research and Statistics, South Carolina Budget and Control Board.  During his tenure as Chief of the Health and Demographics section of the office, they built and maintained a host of statewide data systems that culminated in the South Carolina Integrated Health and Human Services Client Information System and has become a model for the country.  Each of the specific data systems was linkable and patient data could be traded across systems and over time.  Mr. Bailey and his team's work at the Health & Demographic Section was well regarded by those working in the field.  A National award created and given by the University of Pennsylvania Actionable Intelligence for Social Policy is named in Mr. Bailey's honor and exemplifies the impact his work had on the gathering of data, building of information systems, the linking of these systems, as well as the impact these systems have and will continue to have on health policy.  In 2013, Pete Bailey was the first recipient of the Pete Bailey Award for Achievement in Public System Integration. Pete retired in January 2009 and continued to serve as a consultant on using integrated data in several research projects.
Mr. Bailey was highly regarded across the nation as an innovator in creating databases for policy decisions and as a visionary who, along with an expert staff, was able to turn vision to reality.
Survivors include his loving wife, Judy Bailey; son, Phillip Mark Bailey (Belinda); grandsons, Hunter Phillip Bailey (Victoria), Brandon Ayer; granddaughter, Haylee Sorrell; great grandchildren, Jackson and Baker; sister, Lois Kelly; extended family, Catherine Ayer (Troy), Will Hundle (Paula), children, Will Jr., Bradley and Haley Hundle; Christa Campbell (Kevin), children, Kylie, and Kaylynn Campbell as well as many loved and cherished friends and co-workers. In addition to his parents, he was preceded in death by his brothers, James Franklin, Eugene Thomas, James Lawton "Sport", Guy Hubert Bailey, Jr. and sister, Dorothy Ann Harris.
A memorial service will be held 3 o'clock, Sunday, September 26, 2021, at Washington St. United Methodist Church. The family will greet friends prior to the service beginning at 2 o'clock. All are welcome to attend, however, masks are strongly encouraged, as well as practicing social distancing. A livestream may be viewed by visiting Mr. Bailey's webpage at ShivesFuneralHome.com. Shives Funeral Home, Trenholm Road Chapel, is assisting the family. Donations can be made to Habitat for Humanity, Washington Street United Soup Cellar or a charity of your choice.