Former Bengal volleyball standouts Gabby Waden and Bella Bell continue to make their names known in the SEC.
Most recently, Waden, a senior at Mississippi State, was named SEC Player of the Week and Offensive Player of the Week.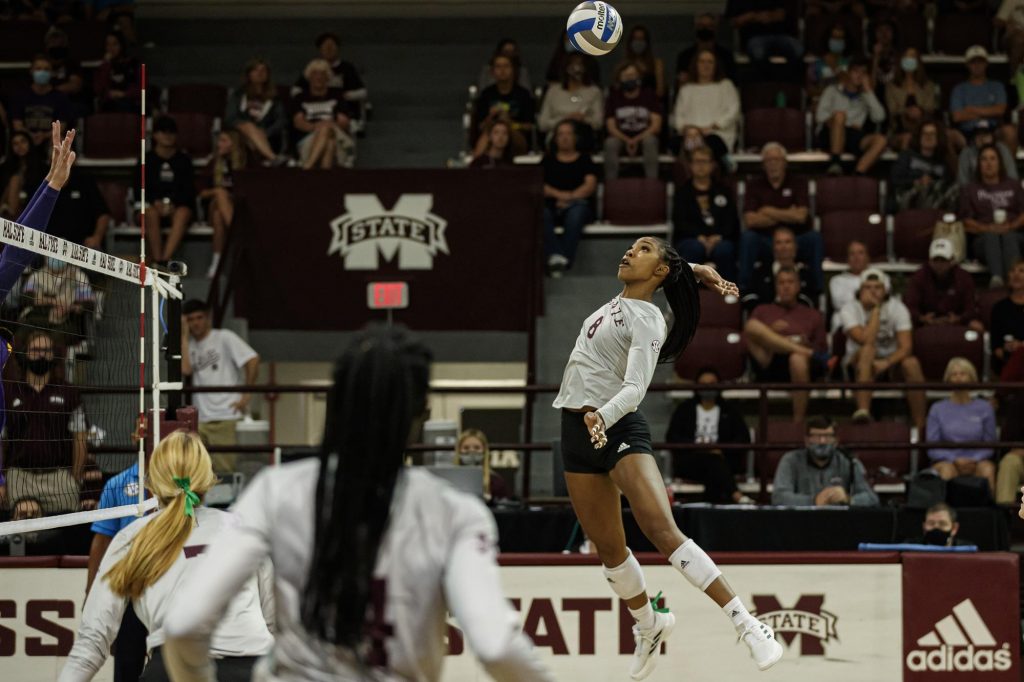 Gabby Waden
OXFORD, Miss. – Facing two match points in the third set and a 20-16 deficit during the fourth set, Mississippi State's volleyball team dug deep to dial up a 3-2 gritty comeback victory over Ole Miss [25-27, 16-25, 30-28, 25-21, 15-10] on Oct. 17.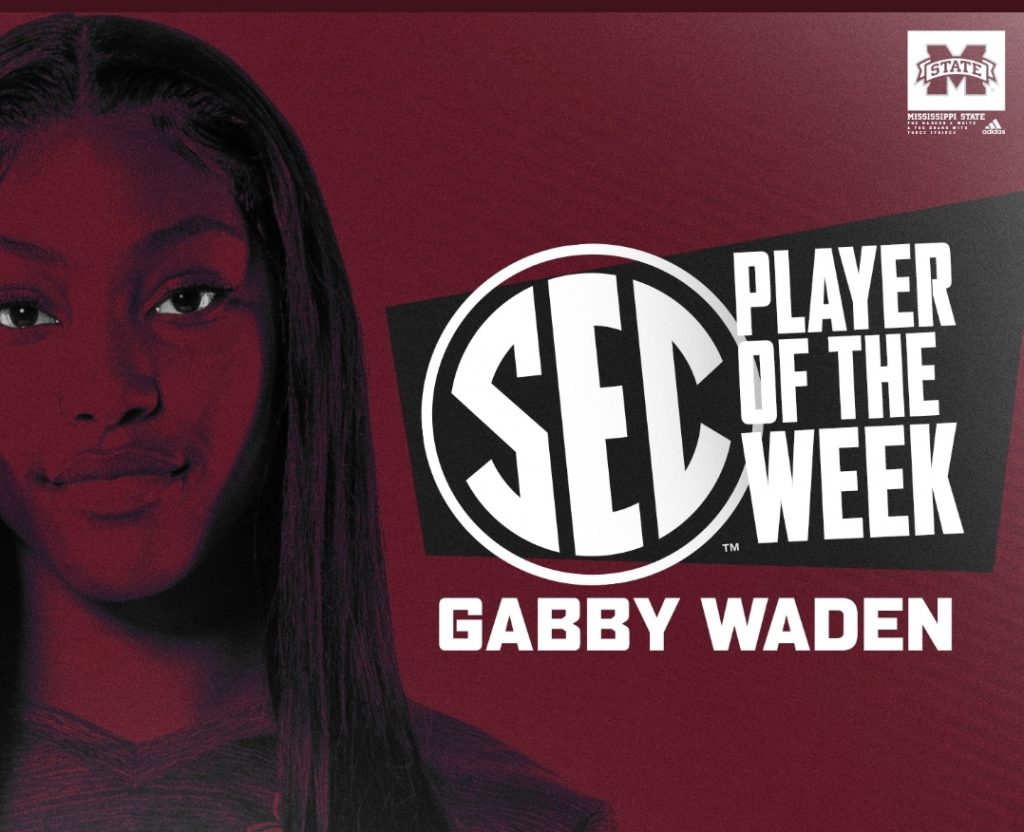 Gabby Waden pulverized a career-high 31 kills in the comeback win.
"It was a career performance by Gabby Waden," head coach Julie Darty Dennis said. "It was unbelievable. We did ride on her shoulder for a bunch of production.
Waden pounded her 24 of her 31 kills over the final three stanzas, ignited by 10 kills on 11 swings during the pivotal third set. The 31 kills are the most by a SEC player during a conference match this season. She has smacked 10-plus kills in all seven SEC matches, fueled by 15 or more in six of her seven SEC outings.
Waden hammered home her 31 kills on an efficient 44 swings en route to a blistering .591 hitting percentage and tacked on a trio of blocks.
"I definitely think [setter] Margaret [Dean] did an excellent job of feeding me the balls," Waden said. "We were communicating about what we both needed from each other. That definitely made a difference."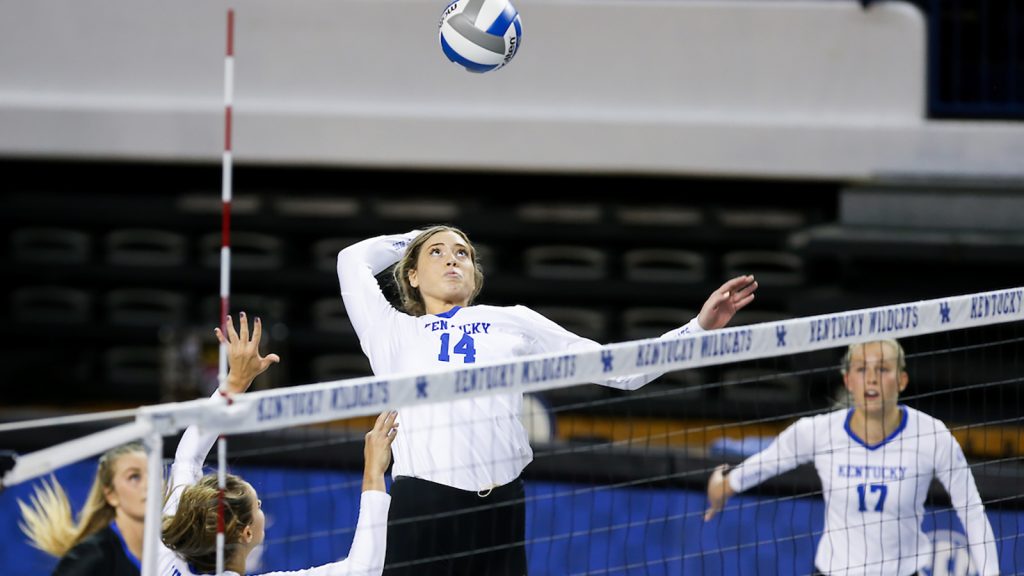 Bella Bell
BATON ROUGE, LA – The No. 5 Kentucky Volleyball team swept Louisiana State 3-0 (25-17, 25-23, 25-20) behind five blocks from redshirt sophomore Bella Bell to help Kentucky improve to 13-3 on the season. The Wildcats are the only remaining undefeated team in Southeastern Conference league play at 6-0.
Bell's breakout night featured a career-high five blocks, in addition to six kills on nine swings with no errors and a dig. The Blythewood, South Carolina native hit .667 on the night and was one of the key figures in Kentucky's win over LSU.
Bell also has a career-high night on Oct. 14 against LSU with 9 kills in 14 attempts.
Redshirted in her freshman season, Bell has played in 5 matches this season.