GREENVILLE – They entered the 2021 South Carolina High School League's 4A State Tournament as a 2 seed and knocked off #3 Walhalla on Oct 21, then toppled #1 Greenville on Oct. 26.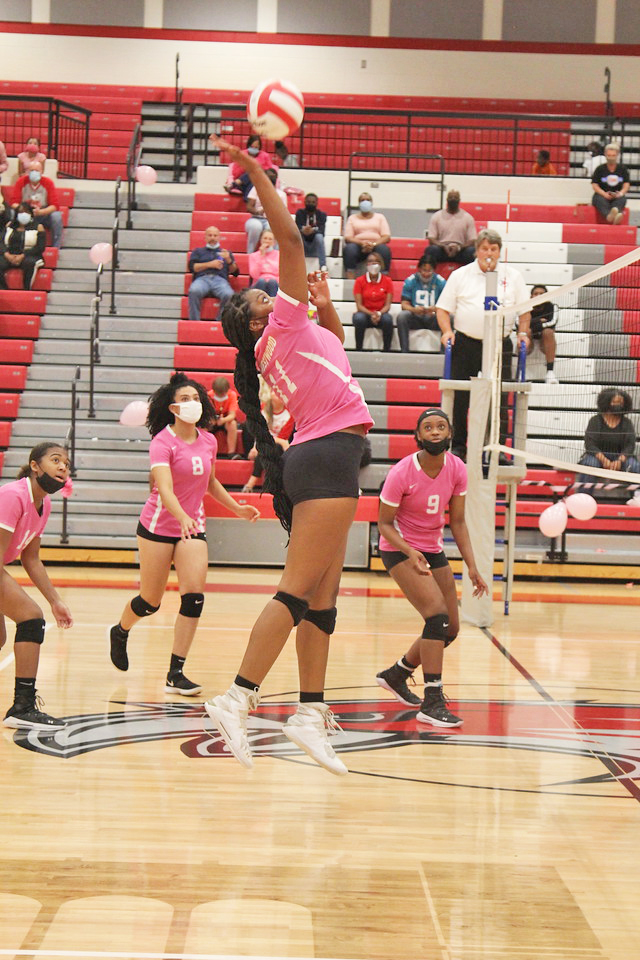 The Redhawks took a tight 25-23 win in the first set against three-seeded Walhalla last Thursday. The Razorbacks charged back in the second set to take a 25-16 win. Tied at 1, Westwood took quick control of the third set and pulled a 25-12 win. Facing elimination, Walhalla battled back to win the fourth set 25-21 and send the match into a deciding fifth where Westwood pulled out a 15-12 win.
Down 1-0 after a 20-25 loss in the first set on Tuesday to the #1 seed in Greenville, Westwood won three in a row, taking the second set 25-23, the third 25-14 and the fourth 25-20.
Up next, the Redhawks (13-5, 8-2) will face off with top-seeded Pickens High School (26-3, 6-0) tonight at 6 p.m. in Pickens. The winner will advance to a semifinal match on Nov. 2 against the winner of Catawba Ridge/Lugoff Elgin.