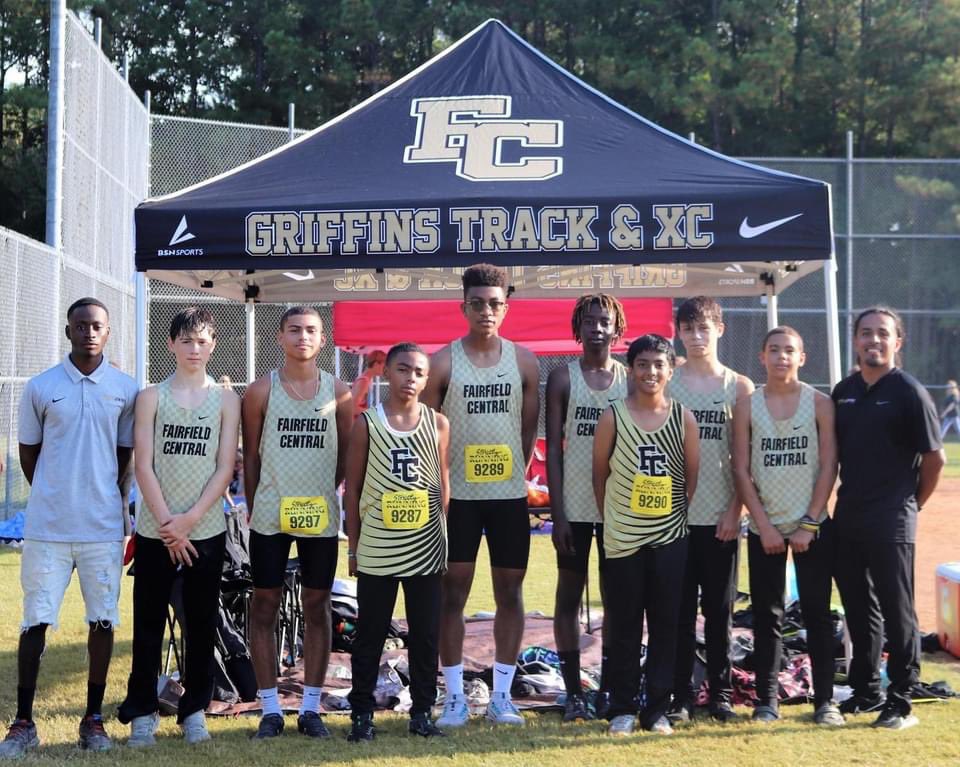 COLUMBIA – In no surprising feat, senior Griffin Joshua Mosley crossed the finish line first for Fairfield Central last Friday at the South Carolina High School League's 3A State meet. Mosley finished in ninth place for an All-State (top 10) finish with a time of 17:24.63.
Joshua Mosley | Photos: James Witherspoon

Hank White
Eighth grader Nygel Woodard finished second for the Griffins and in 43rd place of the 113 runners with an 18:42.99 finish. Freshman Hank White followed in 68th place at 19:27.98. Eighth grader Sidney Wilson and sophomore Rylan Woodard also finished under 20 minutes. Wilson finished at 19:47.31 for 78th place, a personal best, and Woodard finished at 19:56.34 for the 80 spot. Sophomore Malachi Woodard rounded out the Griffins' times at 21:07.48.
Mosley's experience combined with tenaciousness of young talent catapulted the Griffins into their first region finish in program history this year.