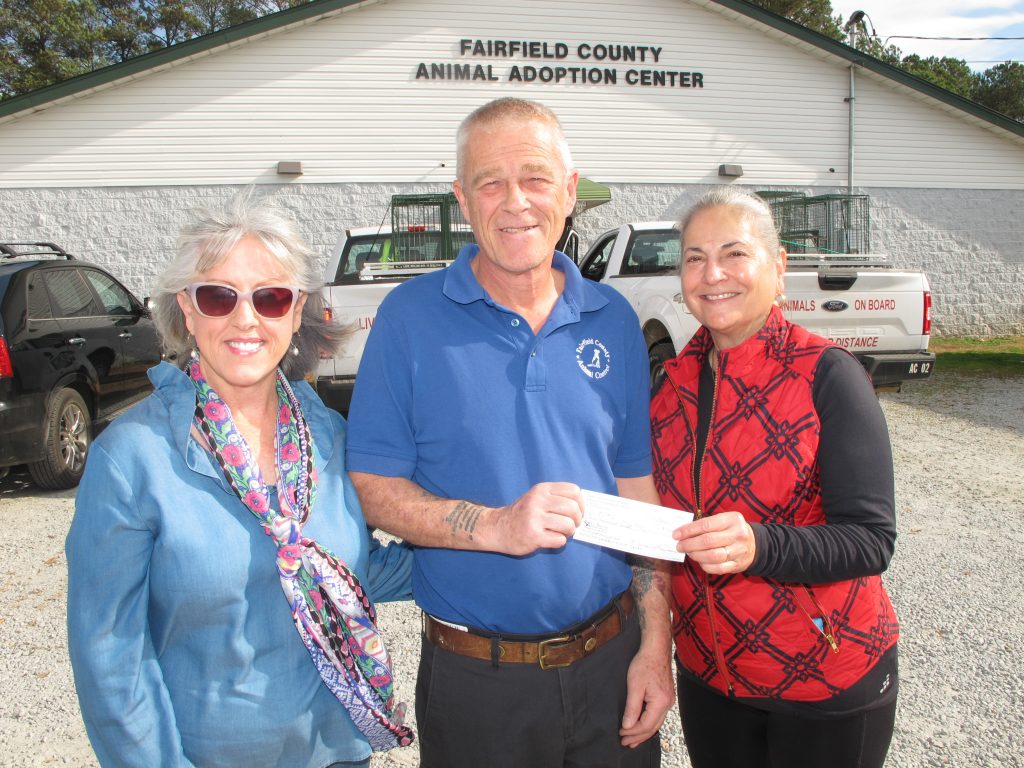 FAIRFIELD COUNTY – The Hoof and Paw Benevolent Society will make its annual matching funds donation to the Fairfield County Animal Shelter, earmarked for emergency medical expenses of the animals the shelter cares for.
"For every dollar donated for emergency medical expenses beginning this Friday, Dec. 10, through Dec. 24, we will match those donations up to $3,000," Hoof and Paw President Kathy Faulk said. "The shelter is in the midst of a fundraising campaign for a new building in Fairfield, but this $3,000 match is strictly for emergency medical services," Faulk added.
For information about making donations, call the shelter at 803-815-0805. The shelter is located at 1678 U.S. Highway 321 N in Winnsboro.