NEWBERRY COUNTY – The Newberry County Sheriff's office has arrested a teen on charges of murder resulting from an early Sunday morning shooting of a Winnsboro man along Highway 66 on Dec. 19.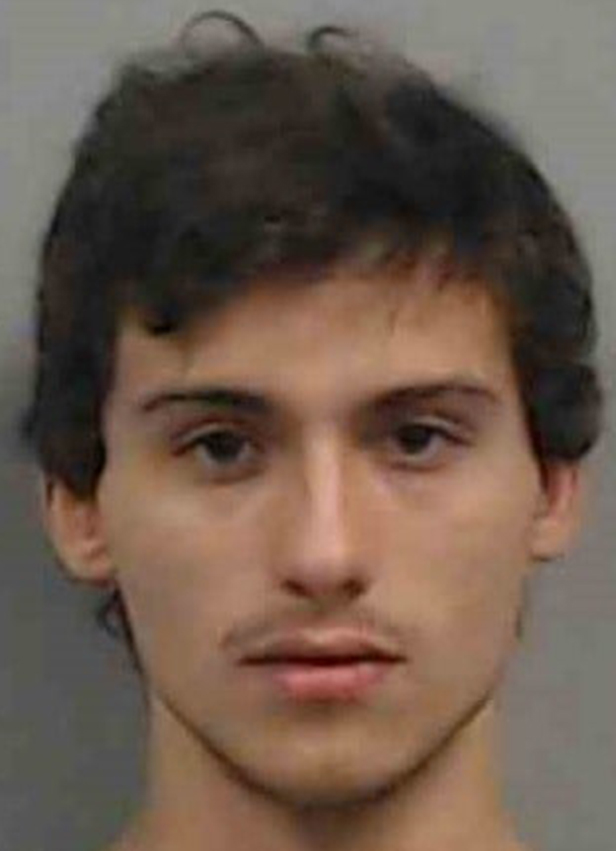 Blaize Pedro Plaza, 19, of Whitmire was arrested on the evening of Dec. 20. He was taken to the Newberry County Detention Center to await bonding by a Circuit Court Judge.
The story unfolded when, at about 4 a.m., Dec. 19, Newberry County 911 was notified by Laurens County Sheriff's Office regarding a bloody male walking on S.C. Highway 66 at the Newberry/Laurens County line. Laurens and Newberry County Deputies and Whitmire Police Officers arrived to find a male that had been shot multiple times.
Still conscious at the time, the man, later identified as Jamal Jermaine Alston, 24, of Winnsboro, was able to provide a few details, according to officials.
He said he had picked up a white male and a white female from a gas station and that they had taken his 2015 tan Honda Accord. Alston was transported by the Newberry County EMS and Whitmire Rescue Squad to an area trauma center, where he succumbed to his gunshot wounds.
During their investigation, deputies learned that a car was burned on Eaves Road in Union County. That vehicle was later identified as belonging to Alston.
Investigators say they were able to piece together the following information.
Plaza and Alston met through a social networking site, and late Saturday night, Dec. 18, or early Sunday morning, Dec. 19, Alston drove to an address on S.C. Highway 66 to pick up Plaza and an unidentified female.
After a short drive, Plaza asked Alston to pull over near the Newberry/Laurens County line. When Plaza returned to the car, the doors were locked. When Alston unlocked the doors, Blaze began firing into the car, striking Alston several times. Alston exited the vehicle and ran into the woods with Plaza chasing him and continuing to fire his weapon.
Plaza and the female then took the victim's vehicle and drove to Eaves Road in Union county, where he burned the vehicle to conceal evidence, according to authorities.
Investigators from Newberry County, SLED, and Whitmire Police continue to investigate the case. More charges could be forthcoming.