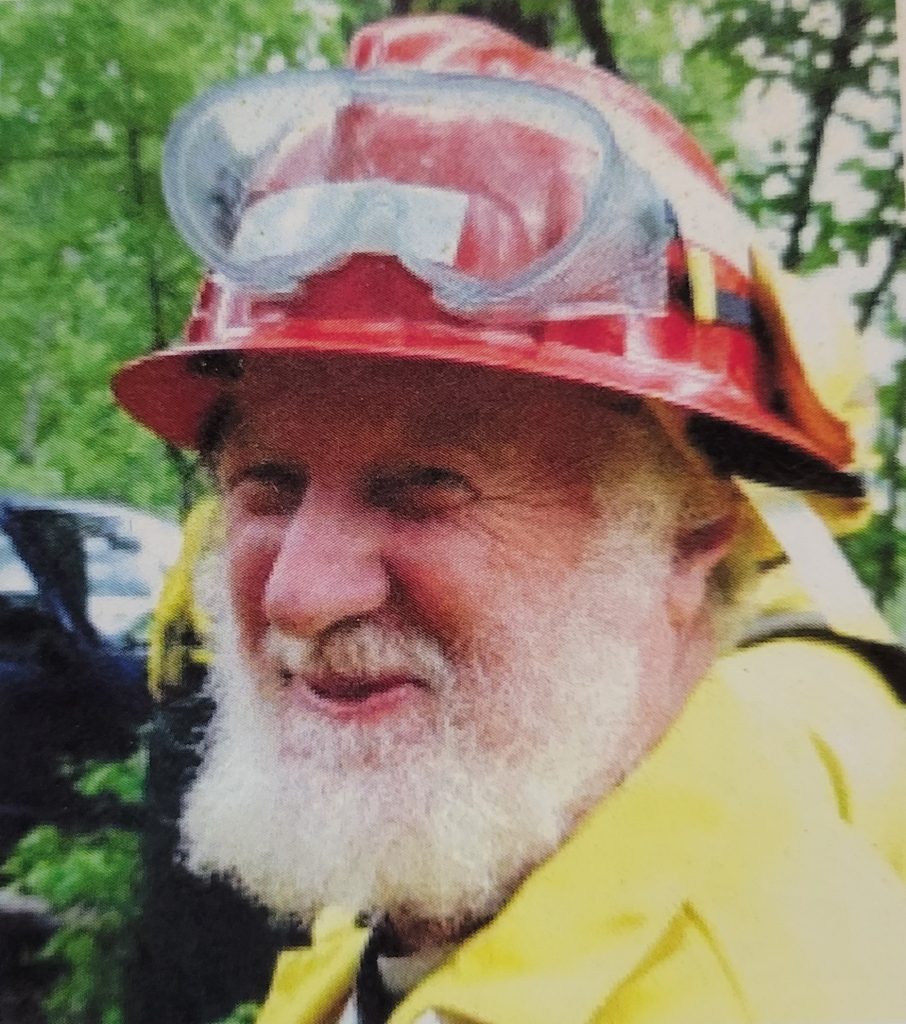 Turner Warren "Buddy" Turkett, III passed away on Monday, November 29, 2021. Born in Winnsboro on August 4, 1944, Buddy was the son of Turner W. Turkett, Jr. and Mable T. Turkett of Winnsboro.
After graduating high school and trade school for diesel mechanics, Buddy was drafted in the U.S. Army. Buddy served two years in Germany as a missel technician. Upon his return home from the Army, Buddy worked on the family farm and began a career with the South Carolina Forestry Commission where he worked as a warden for 43 years. Buddy served Fairfield County but was always one of the first to volunteer to go to other areas around the state and country to help fight wildfires. Buddy received numerous awards for his efforts in Florida, Texas, and beyond. Buddy loved his family, farm life, auctions, and polka dot caps.
Buddy is survived by a brother, Willie T. Turkett; two sisters, Irene T. Mattox and Sarah T. Sexton (Steve); six nieces and nephews, Laura M. Collins (Deanie), George Herman Mattox, Jr., Elizabeth M. Mann (David), Susan M. Douglas (Scott), Stephen Sexton, and Wesley Sexton (Keiko); five great nieces and nephews, Torri M. Langley (Preston), Catherine Mann, Alex Douglas (Magan), Jessica Douglas, and Isabella Sexton, and one great great nephew Liam Douglas.
Graveside services will be held at 2:00 p.m. Wednesday, December 1, 2021, at Fairfield Baptist Church. Visitation will immediately follow the service at the church parsonage.
Pope Funeral Home is assisting the Turkett family.