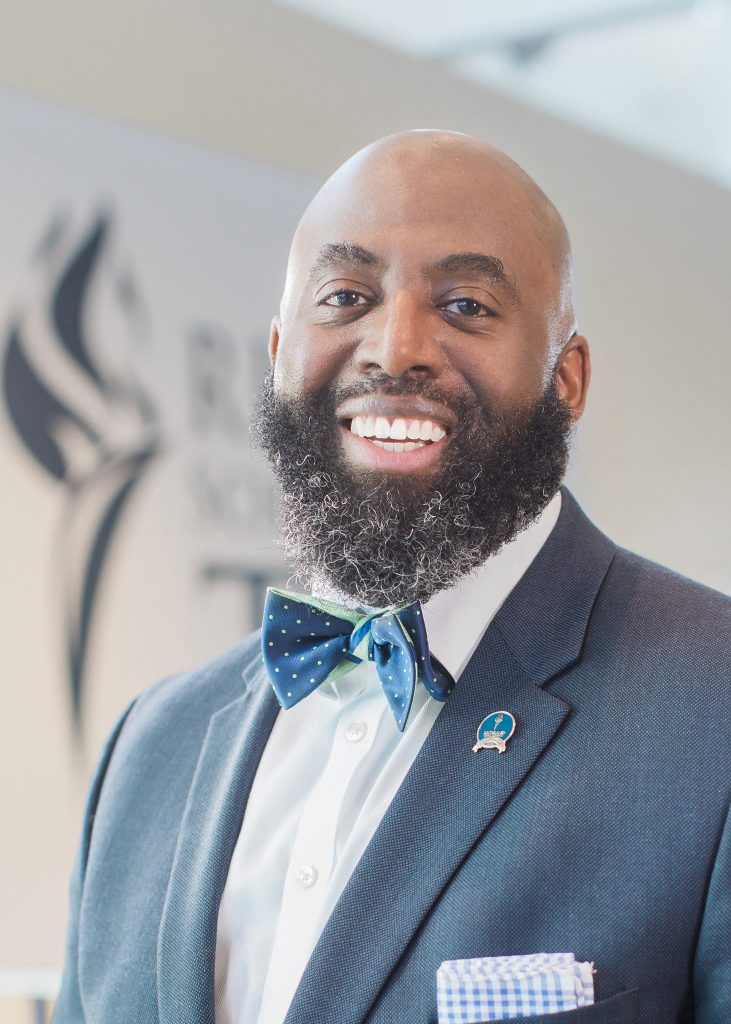 COLUMBIA – In an email to the Richland Two community Wednesday afternoon, R2 Superintendent Dr. Baron Davis issued a brief update on a medical incident that occurred during the regularly monthly school board meeting Tuesday night. The meeting was being viewed by the public over YouTube at the time.
"I am writing to personally share that I am doing well after a brief medical incident that occurred during the board meeting on Jan. 11. As a precaution, I received medical aid and was cleared to go home after a very brief visit to the emergency room.
"Also, I wanted to express my appreciation for the outpouring of support and concern shared by the Richland Two family."
Following the medical incident, the meeting was adjourned and EMS was called to render medical aid.
In an email to board members on Wednesday morning, Libby Ruff, the district's information officer said Dr. Davis was alert and speaking at the time he received medical care.
"Restricting access to video involving a medical emergency is in keeping with the district's standard response in similar situations," Ruff wrote. She said the video would be posted to the district's YouTube channel by Jan. 14.