CHARLESTON – Winnsboro native Donald R. Kennedy, Sr. has been named interim Superintendent of Charleston Schools.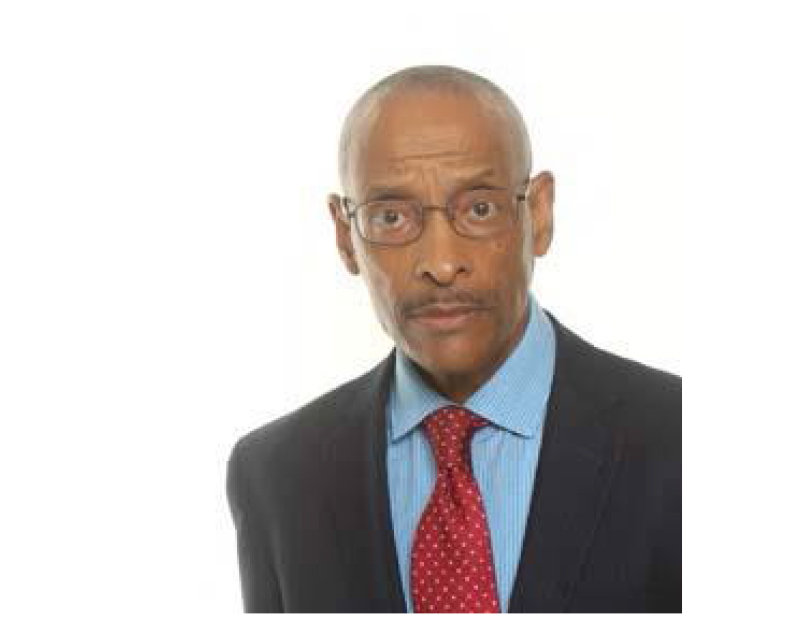 Kennedy has served as the district's Chief Financial and Administrative Officer on two separate occasions, first from July, 2004 to September, 2007, and second from January, 2018 to December, 2021.
Throughout his career in public service, Kennedy has supported urban education throughout the country as the chief financial officer (CFO) for Baltimore City Public Schools, CFO for Boston Public Schools, Chief Operations Officer (COO) for Bridgeport Public Schools in Connecticut, and Chief Financial and Operations Officer for Seattle Public Schools.
Kennedy also serves as a volunteer peer review consultant for the Council of the Great City Schools.
He holds a Bachelor of Science in Accounting from Newberry College and a Master of Arts in Organizational Systems Renewal from Seattle University. He is also a certified public accountant.
Prior to public service, Kennedy held corporate financial positions with Boeing and Science Applications International Corporation and served as a commissioned officer in the U. S. Air Force.