COLUMBIA – The night may have been cold, but the Blythewood girls were hot on Friday at the Blazer Invitational.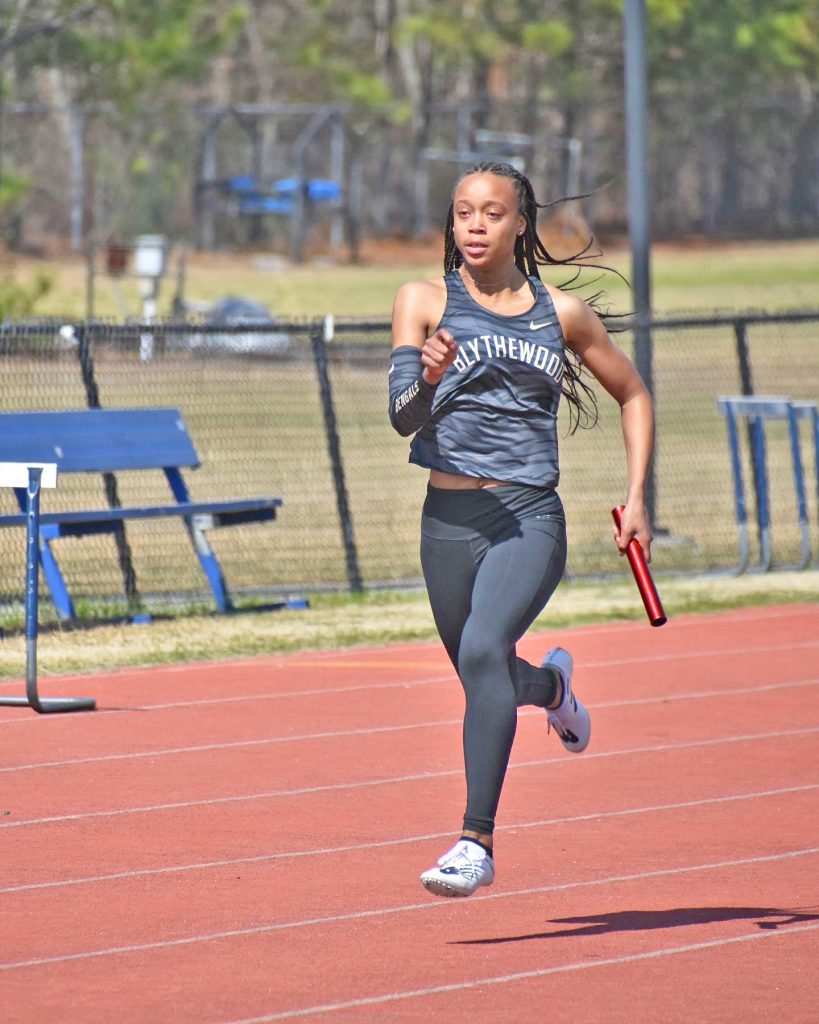 The girls sprint medley team, which now ranks fifth nationally in the event, broke the school record with a time of 1:44.24, previously 1:45.19. The squad, Briana Green, Hailey Duncan, Arianna Williams and Peyton Hightower, has also claimed the school record in the 4×200 relay with a time of 1:43.40.
The distance medley team of Mallori Hogue, Anna Kelly, Kaitlyn McFadden and Jasmine Young also broke the school's record by eight seconds with a time of 14:10.81. Another member of the distance squad, Eva Pendleton has her own new school record in the 3,000 meter run with a time of 12:17.14. Other top event winners from the invitational were:
Green (100m, 2nd place); Williams( 300m, 2nd place); Zion Harvey (100m, 5th place and long jump, 5th place); Zhanaya Casteal (400m hurdles, 5th place);Jalaya Pinckney (Shot Put, 8th place). The team hosted a senior night meet on Wednesday, but scores were not available at press time.