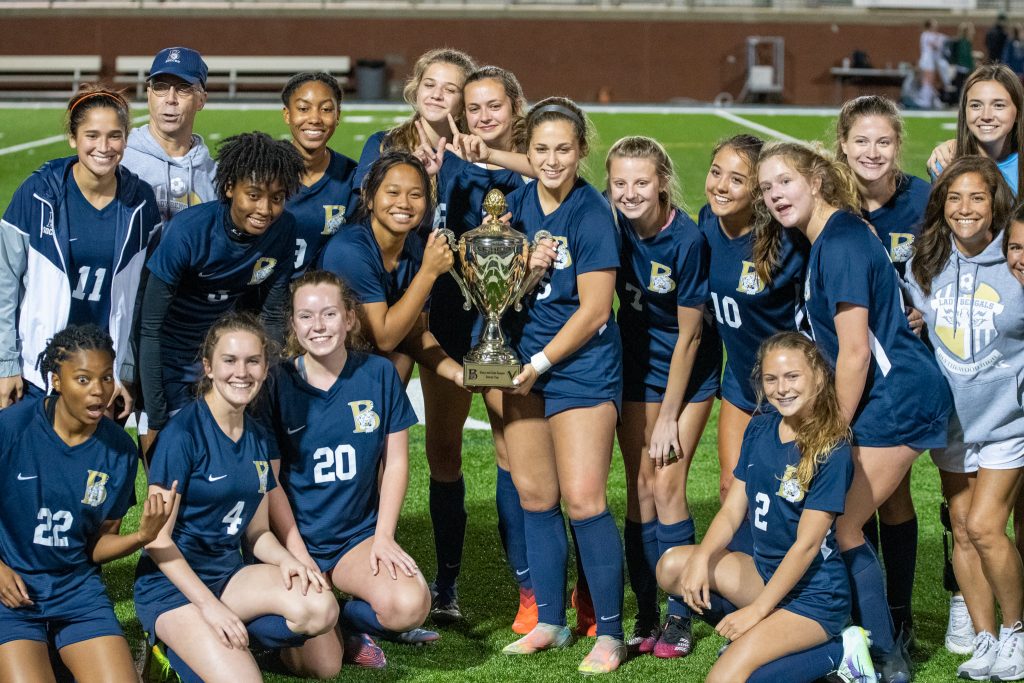 BLYTHEWOOD – The Bengal girls breezed their way through the first round of the 5A soccer state playoffs on Tuesday. Blythewood shut out Boiling Springs for the 7-0 win at home on Tuesday.
After dropping a 2-0 non-region game to Lexington last Thursday, ending their 8-game win streak. They rebounded on Friday to close out region play with a 9-0 win at Northwestern.
T.L. Hanna will be Blythewood's next playoff opponent. They will face off tonight at 6:30 p.m. in Blythewood. A win will pit them against the winner of Clover/Mauldin. That game will be played on Saturday at 7 p.m.