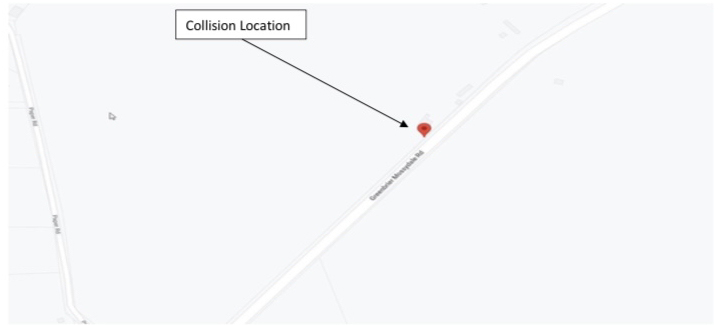 GREENBRIER – The South Carolina Highway Patrol is seeking information about a Hit and Run collision that occurred on Sunday, May 1 at approximately 4:20 p.m.
An unknown vehicle was traveling north on Greenrbier Mossydale Road and struck a person on a bicycle near Perry Lane in Fairfield County.
The bicycle rider sustained serious injuries as a result of the collision. The suspect vehicle left the scene.
The make and model of the suspect vehicle is currently unkwown. It may have damage to the front end and hood area.
Anyone with information on the identity of those responsible is asked to submit your anonymous tip by calling the South Carolina Highway Patrol at 803-896-9621 or 1-800-768-1501, Crime Stoppers at 888-CRIMESC (274-6372) or in one of the following ways: Dial *HP; visit 55541111.com online or through mobile app P3 Tips.