COLUMBIA – The National Merit Scholarship Corporation (NMSC) has announced that an additional graduate of Richland School District Two is the recipient of a National College-Sponsored Merit Scholarship. Grace C. Gattman, who attended Blythewood High School, will receive between $500 and $2,000 annually for up to four years of undergraduate study at Clemson University, the institution financing her scholarship.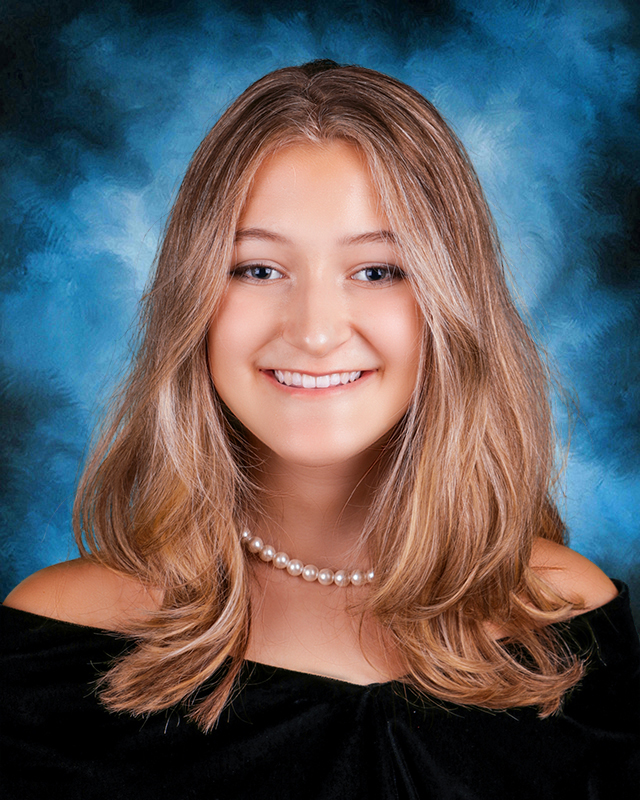 Gattman's probable career field is Computer Engineering. Clemson University officials selected Gattman from among the finalists in the 2022 National Merit Scholarship Program who plan to attend their institution. She joins Evan A. Cox of Blythewood High and Scott B. Dillon of Spring Valley High School whose scholarships were announced in June.
This final group of winners brings the number of 2022 National Merit Scholars to more than 7,200. These high school graduates will receive scholarships for undergraduate study worth a total of nearly $28 million. In addition to college-sponsored awards, two other types of National Merit Scholarships were offered—2,500 National Merit $2500 Scholarships, for which all Finalists competed and about 1,000 corporate-sponsored Merit Scholarship awards for Finalists who met criteria specified by their grantor organizations.
The competition for National Merit Scholarships began when high school juniors took the 2020 Preliminary SAT/National Merit Scholarship Qualifying Test (PSAT/NMSQT®), which served as an initial screen of program entrants.
This year, 155 colleges and universities are sponsoring over 3,800 Merit Scholarship awards. Sponsor colleges include 82 private and 73 public institutions located in 42 states and the District of Columbia.