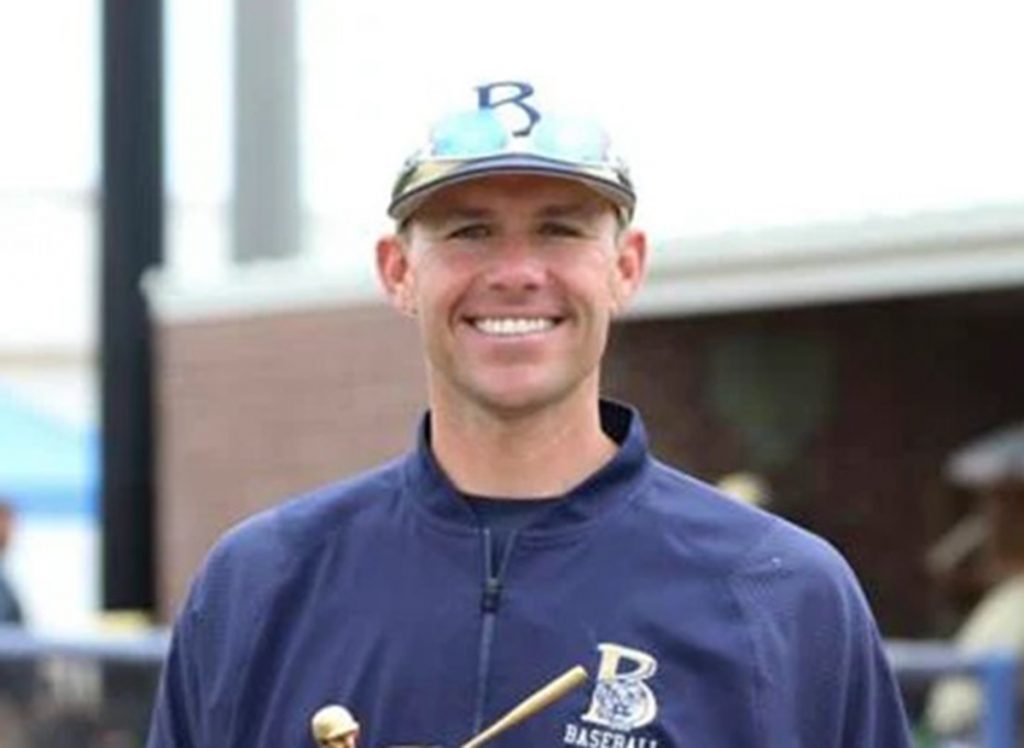 NEWBERRY – Banks Faulkner revitalized an already noted baseball program at Blythewood. After six years, the Bengals head coach is moving to the college level.
Faulkner, who led the Bengals to 112 wins and a 5A state championship appearance in 2019 and has a 182-67 overall record with five region championships at three schools, was named the Newberry College pitching coach as of Friday.
"We worked hard every day to continue the standard of excellence at Blythewood," Faulkner said in a statement released on Twitter last week.
"Blythewood is a first-class program that has competed at the highest level in this state on a consistent basis. The support from the parents and community was amazing and something I'll never forget.
"I am extremely proud of all we have accomplished together. We have won a lot of games and set many new school records along the way, but what I will remember most are the relationships that have been formed that will last the rest of my life."
Faulkner replaces Ryan West, who left the Newberry program. The Wolves went 38-13 overall and 19-5 in the South Atlantic Conference.
Faulkner has a long history in high school baseball, including a stop at Blythewood and coaching under now-Blythewood Athletic Director Barry Mizzell from 2006-2008. Faulkner got his first head coaching job at Wando, then coached at Summerville for two seasons, leading the Green Wave to the 2016 Class 4A championship. He was 51-12 in those two years.
In 2017, Faulkner replaced Mizzell, who was the school's first baseball coach and led the Bengals to a 2013 state championship appearance. In 2019 Faulkner guided a young Bengals team to a 26-10 record and to the 5A state championship series. Blythewood fell to Dutch Fork in the championship game, but the Bengals had the promise of returning nearly every starter to the lineup, and a solid pitching staff for the 2020 season.
Unfortunately for the Bengals and for the rest of the nation, the covid-19 public health emergency closed out the spring athletic season. Blythewood went 4-1-1 before schools closed and athletic programs suspended.
Blythewood went 23-5 in 2021 and dropped out of the 5A playoffs in the district tournament. Since that surprising end of the season, the Bengals set a goal of returning to the state championship series last spring.
Blythewood reeled off a school-record 30 victories, but saw their fortune end with a loss to Fort Mill in the championship game of the upper state tournament. The Yellow Jackets eventually won the state championship.
Faulkner prided himself on seeing his players execute plays with precision, and seeing them put in hours of practice. He has always been clear about moving to the college coaching level, but said in his statement that his time at Blythewood was a big part of his career and life.
"To every Bengal player past and present, I want to simply say it's been a privilege," he said. "I will never forget all the good times we had and the memories we made together. I love each and every one of you and will always be your coach. You have all made this program what it is today."