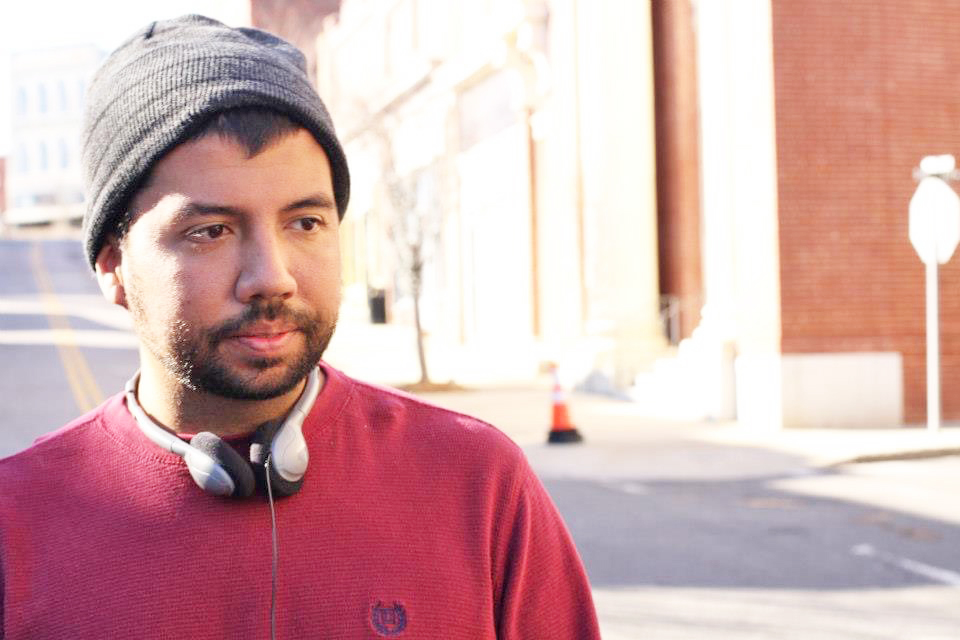 BLYTHEWOOD – Anil Dhokai says filmmaking has been part of his life since his senior year of high school.
"I made a short film in my senior class, and from there I decided that's pretty much what I wanted to do," says Dhokai, 38, a Rock Hill native and University of South Carolina grad who now lives with his wife in Blythewood.
As a media arts major, he says, he got a lot of opportunities to work as an intern on movies that were being made in South Carolina due to the state's tax incentives.
That developed into a freelance career, which lasted several years – including work on several movies and TV shows – before he settled on a regular day job (he is a videographer for Primsa Health) and moved his own filmmaking to a weekend gig.
"My creative outlet is still making short films on the weekends with my friends and taking them to film festivals," he says.
"I work with a group of collaborators – we're called Strawhouse Pictures – and it's me and two other guys, and we all kind of trade off [roles] making short films together."
His latest film, "Life and Tacos," is among the 25 short films being featured at the 13th annual Joedance Film Festival in Charlotte this week, Aug. 4-6, live as well as virtually. It will be showcased at 7:30 p.m. on Aug. 6.
The 5-minute film, he says is a short documentary about Gil Gonzalez, a man who owns two restaurants in Rock Hill: a taco place called Ay Papi and a Mexican restaurant called El Cancun.
"I've been friends with Gil for a number of years, and I kind of knew about his passion for food and thought he'd be an interesting person to do a documentary on, just grab a little snapshot of his passion and his philosophy of making food," Dhokai says.
"[That] is really just the connection of food bringing everybody tighter around the table, the idea of people coming together and sitting around and sharing a good time together while experiencing food that they like to eat."
Dhokai says this film is a little out of the ordinary for him; most of his work has been in other genres.
"I'm actually a pretty big science fiction fan. That's my main genre, but I also do a little Twilight Zone-type stories, so my main body of work is like supernatural and sci-fi/fantasy," he says.
"Also, I do patient documentaries and patient stories for Prisma Health, so it's kind of like utilizing that side of storytelling made me interested in doing short documentaries, so Life and Tacos is just the second short documentary I've done, so it's kind of a different type of thing for me."
He says he got started participating in film festivals after a freelance gig took him to a couple of film festivals in different parts of the country – and at this point he's done more than 50.
"I mainly do the regional ones," he says. "Joedance is definitely different: It's a non-competition film festival, so no one wins a prize or anything, but the awesome thing about Joedance is that the proceeds go to pediatric cancer research."
When this event is over, he says, he and his buddies – Micah Troublefield and Chris Gervais – who, together with him, make up Strawhouse Pictures, will already be working on the next one.
"We're always cranking out new shorts, and one of the guys has a fictional podcast called Dead Meat Pete – really good – and we've also done a couple of music videos this year," he says. "We've always got something on the horizon."
Tickets for Joedance, which start at $30 online and $65 in person, can be purchased at https://www.goelevent.com/Joedance/e/JoedanceFilmFestival.