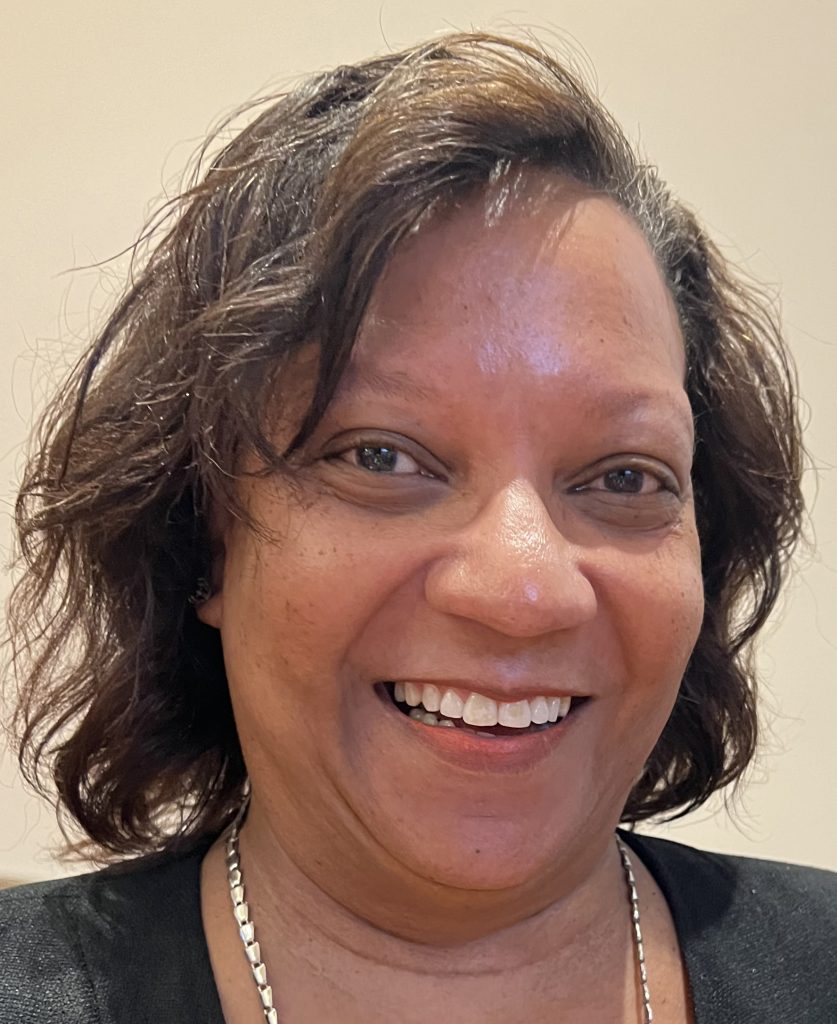 WINNSBORO – During the regular county council meeting last week, County Administrator Malik Whitaker introduced Margaret Broadwater who will be replacing Ty Davenport as Director of Economic Development for Fairfield County.
Broadwater's LinkedIn page listed her past employment with the SC Department of Commerce as senior project manager from 1999 to 2007. The page also stated that she served as senior project manager for the Central S.C. Alliance from 2010 to 2011.
Whitaker told council that Broadwater worked as "project leader in management of global business development" in Virginia. Information was not available about where she worked or her tenure there.
Whitaker said Broadwater is a 1999 graduate of the Economic Development Institute at Indiana University, and that she attended the University of South Carolina.
The Voice requested Broadwater's resume which has not yet been made available.
Davenport, the county's former director of economic development, accepted the position of assistant director of economic development for Richland County in May.