Samuel Greg Boney, 62, of Blythewood passed away on Saturday, July 30, 2022.  Born in Columbia, he was the son of Bobby Samuel Boney and Betty Abell Boney.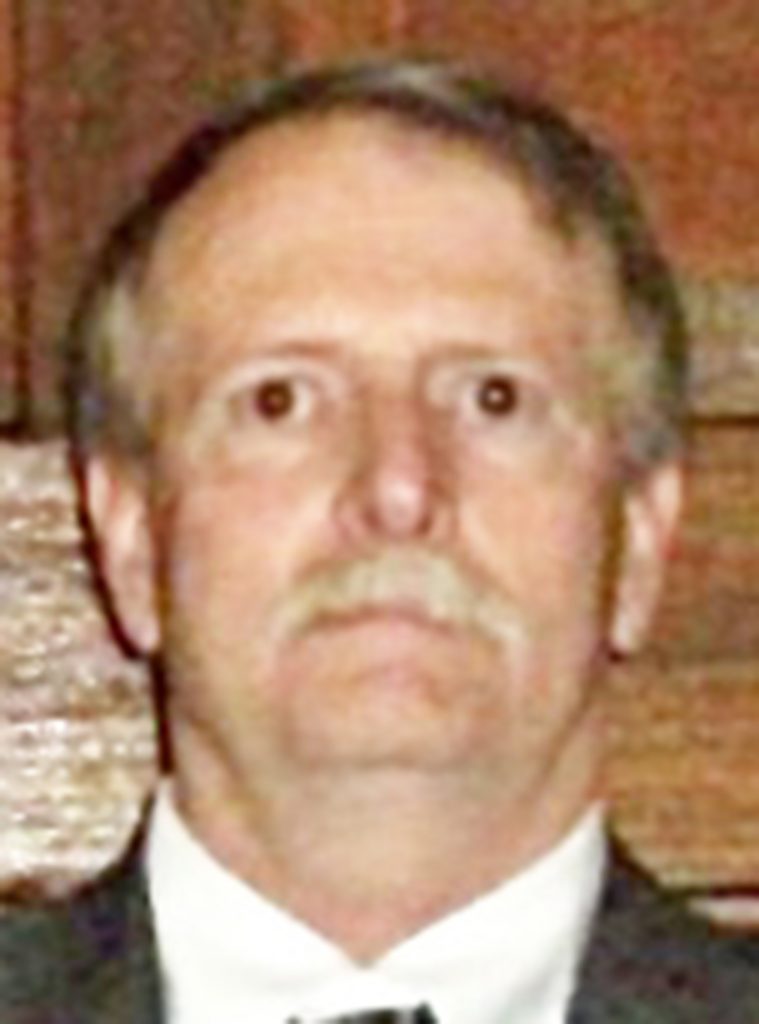 Greg served the citizens of Fairfield County as a law enforcement officer for about 23 years, last serving as a Deputy with the Fairfield County Sheriff's Office, retiring as the Lieutenant of the Criminal Investigations Unit. Prior to his career with the sheriff's office, Greg served the citizens in the Town of Winnsboro as a Police Officer with the Winnsboro Department of Public Safety. He loved to hunt, fish, garden, and spend time with his family.
He is survived by his wife of 32 years, Jaynie Norris Boney; daughter, Melissa A. Roberts; sister, Donna Raines (Brian); one grandson, Justin Greider; and brother-in-law, Jerry Clark. Greg is also survived by two nephews, Robert "Bobby" Raines and Evan Clark.
In addition to his father, Greg is predeceased by a sister, Lisa Clark.
Funeral services will be held at 12:00 Noon Thursday, August 4, 2022, at Trinity United Methodist Church, 90 Boney Road, Blythewood, S.C. 29016. Burial will follow in the church cemetery. The family will receive friends one hour before the service in the church.
In lieu of flowers, memorials may be sent in Greg's memory to Christian Assistance Bridge, Blythewood, 126 Blythewood Road, Blythewood, S.C. 29016.
Pope Funeral Home is assisting the Boney family.