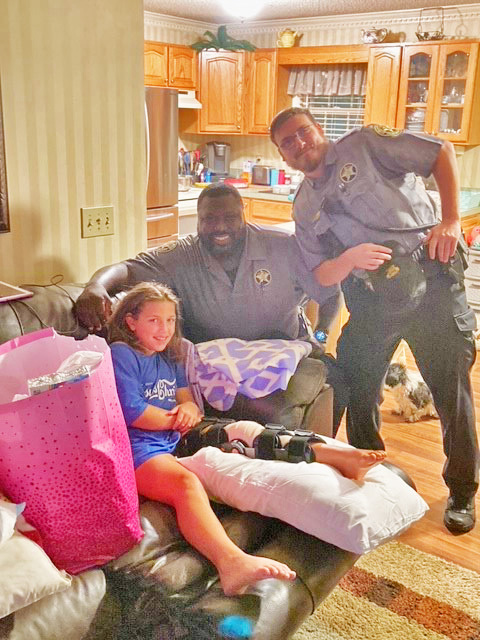 FAIRFIELD COUNTY – Fairfield County Sheriff Will Montgomery announced that his office along with The Kershaw County Sheriff's Office arrested four suspects early Tuesday morning while executing a search warrant in Kershaw County.
These suspects are being charged with the shooting incident which occurred on June 19 in Fairfield County when shots were fired into a dwelling, and a 9-year-old girl was shot in her lower leg, officials reported
Each of the suspects are being charged with six counts of Assault and Battery First Degree; one count of Assault and Battery High and Aggravated Nature; one count of Firing into a Dwelling and one count of Possession of a Firearm During a Violent Crime.
William Portee, 19, and Chrystopher Richardson, 18, were arrested along with two juveniles, according to Montgomery.
Sheriff Montgomery stated that the investigation is ongoing and that more arrests are coming.