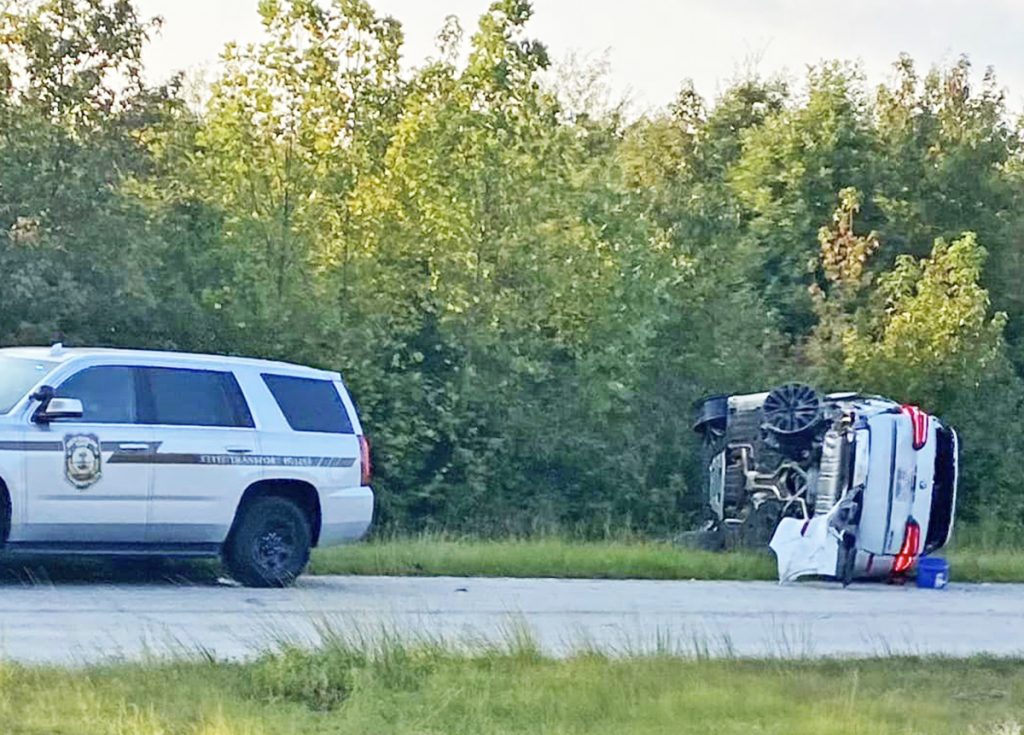 BLYTHEWOOD – Around 11:30 a.m. Monday, Richland County Sheriff's deputies spotted a man in a vehicle who they recognized as Shaheim Jackson, a person wanted on two counts of attempted murder in connection with a shooting on Sept. 10, near the Spinx gas station located at 101 Lee Road.
When deputies attempted to stop the vehicle in which Jackson, 23, was a passenger, the driver of the vehicle, identified as Jomonte Hill, 26, didn't pull over. Instead, Hill led deputies on a chase, according to Sergeant Brittany Hart, Public Information Officer with the Richland County Sheriff's Department.
Hill ultimately came to a stop in the Windermere community of LongCreek Plantation where both men ran from the vehicle and into the home of an acquaintance on Cartgate Circle.
After a brief standoff with deputies, the men surrendered peacefully.
Jackson is charged with two counts of attempted murder.
Hill is charged with reckless driving and failure to stop for blue lights and siren.
Both men are booked into Alvin S. Glenn Detention Center. No further information is available at this time. The incident is continuing to be investigated by the Richland County Sheriff's Department.
Chase Ends in Crash at Wilson Blvd. and Turkey Farm Rd
When a Highway Patrol unit attempted to stop a BMW SUV traveling south on I-77 for a traffic violation about 4:40 p.m. on Fri., Sept. 17, the SUV accelerated and exited onto Wilson Blvd., heading west.
The Highway Patrol vehicle at first pursued the SUV then called off the pursuit. The SUV continued west on Wilson Blvd. at a high rate of speed until it crashed into a car at the intersection of Turkey Farm Road and landed on its side. The suspect exited the SUV and fled the scene.
According to Master Trooper David Jones, law enforcement continues to search for the suspect.
No other information is available at this time.