The world became brighter on September 22, 1937, the day that Connie Gunter was born.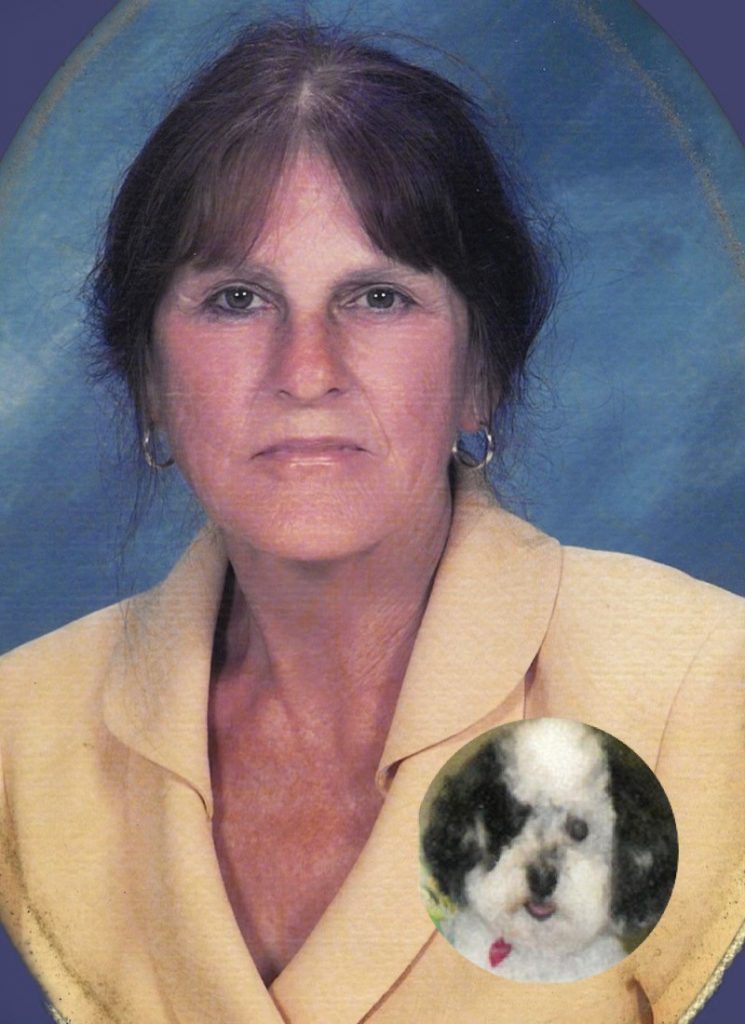 Sadly, Connie Gunter Hall peacefully passed away at home, while surrounded by family and loved ones, on Wednesday, September 7, 2022. She lived a long, happy life, and will be sorely missed.
Connie was 84 years old and married to John Stewart Hall of Blythewood, for 67 loving years. In addition to her parents, she was preceded in death by seven brothers and two sisters. Mrs. Hall leaves behind her sweet, loving dog, who she was inseparable with, and her loving husband that remained by her side.
Memories of Connie will be cherished and carried on by her son, daughter, son-in-law, two grandsons, one great-grandson, and a host of many loving nieces and nephews.
Mrs. Hall loved cooking and spending time with loved ones. She was a kind, generous soul, who always looked out for others. In her free time, she enjoyed having her friends visit and chat.
The family would like to give a special thanks to the caregivers for the wonderful care provided to Mrs. Hall. Additionally, they are grateful for the outpouring of love expressed to Connie by her dear friends during these final days.
The memorial service for Connie will be held at 2 o'clock on Thursday, September 15th, at Shives Funeral Home, Trenholm Road Chapel, 7600 Trenholm Road Ext., Columbia, SC.