COLUMBIA – One of Blythewood's representatives on Richland county council, Derrek Pugh, was recently elected chair of the membership committee for the S.C. Coalition of Black County Officials (SCCOBCO), a group that works to ensure minority county officials have the resources to help lead their respective counties.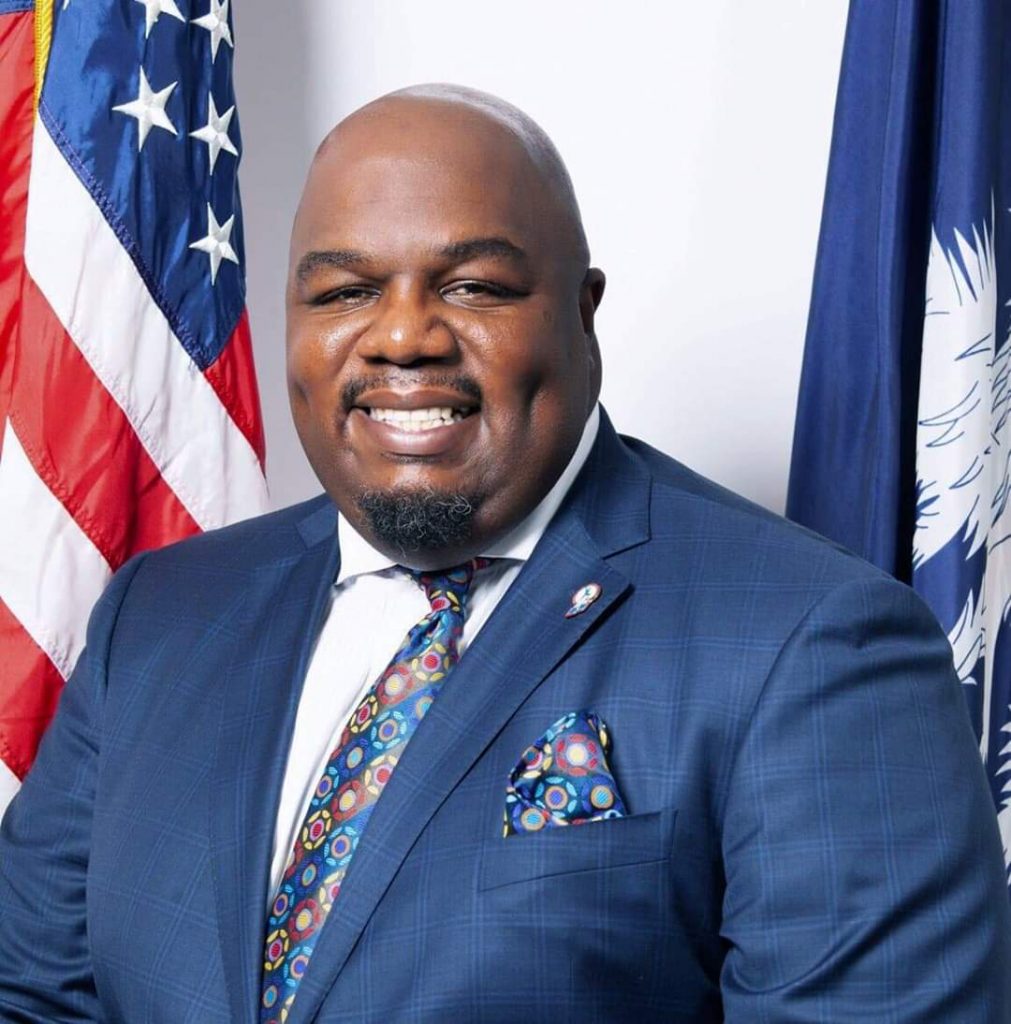 Pugh, who is in his second year of his first term serving District 2 on Richland County Council, said he was honored to earn the position with the state coalition so early in his political career.
"As a sophomore elected official in Richland County, it's huge for my colleagues on the state level to see leadership within me and elect me to chair of the Membership Committee," Pugh said.
The election was made official during the group's recent annual conference.
As SCCOBCO committee chair, Pugh said he will often be the first person members meet upon joining the organization.
"Being a fresh pair of eyes, it gives me a different perspective," Pugh said. "I take the angle of, 'How would I want someone to approach me if I was becoming a new member of an organization?'"
Richland County Councilwoman Yvonne McBride (District 3) was elected to a two-year term as the organization's vice chair.