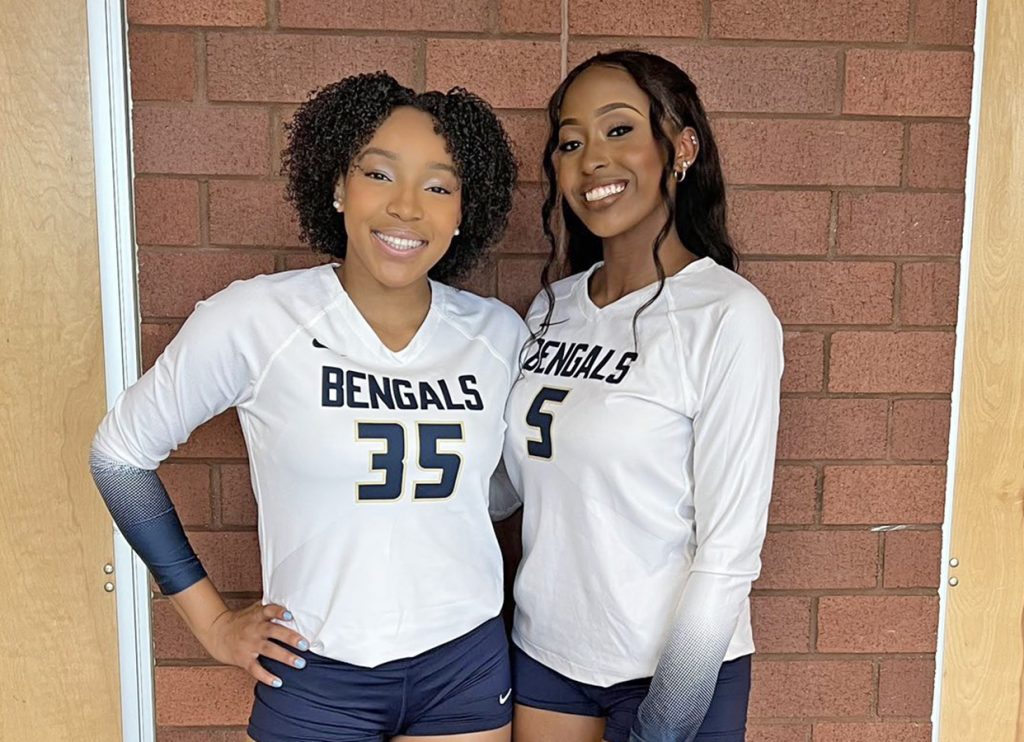 BLYTHEWOOD – The Bengal volleyball program honored seniors Kaitlyn Hardy and Krista Edwards at their final home match of the regular season last Tuesday. Blythewood lost the first two sets 25-22 and the third 25-16 to drop the three-game region match to Rock Hill.
The Bengals took to Spring Valley on Thursday for their final match of the regular season. Blythewood defeated Spring Valley 3-0 earlier this season, but the Vikings edged the Bengals 3-2 in this outing.
Spring Valley went up 1-0 after a 25-21 win in game one, but Blythewood took the next two games with 25-22 and 25-19 finals. The Vikings rallied to take game four 25-21 and force a deciding fifth, which they won 15-10.
With the loss, Blythewood drops to 12-14 on the campaign. They will face a tough Dorman squad (28-5) in the opening round of the SCHSL 5A State Playoffs tonight in Spartanburg.