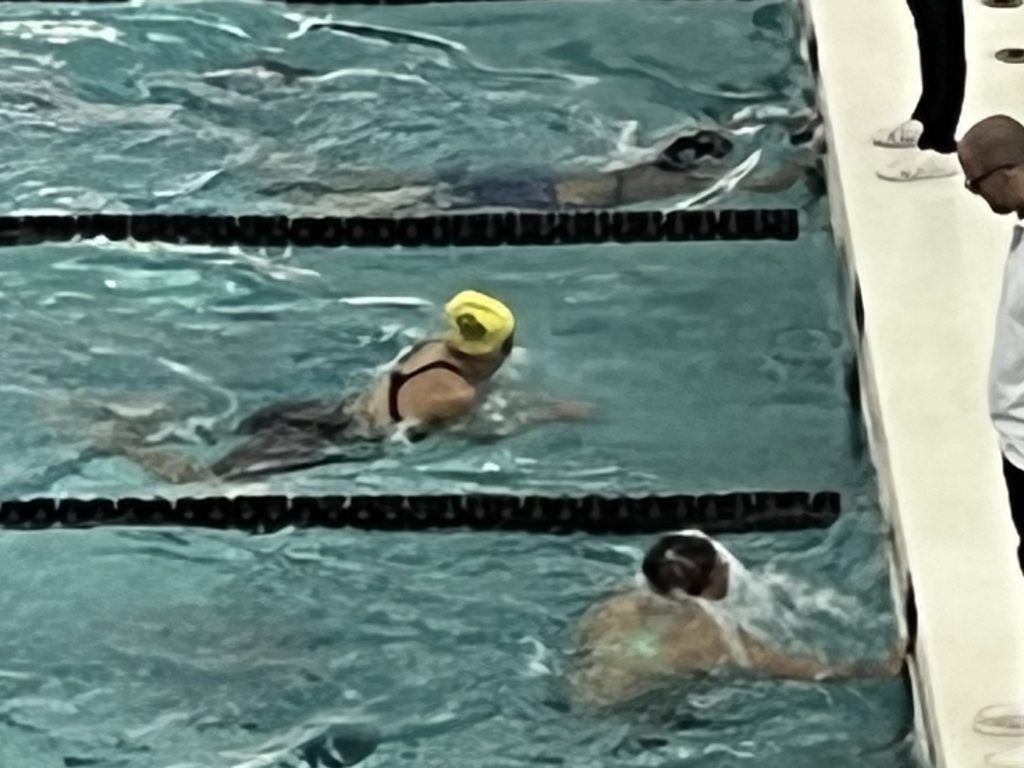 COLUMBIA – Blythewood swimmers competed at the SCHSL 5A State Championships at the University of South Carolina Natatorium on Oct. 8. The Bengal boys finished tenth out of 27 teams competing; Blythewood's girls finished 26th of 28 teams. Wando High School claimed the boys title and Fort Mill took the girls' title.
Blythewood's 200 yard medley relay team of Parker Repka, Conan Gust, Gunner Norene and Connor Cattaneo finished 14th of 20 teams with a time of 27.69.
Gust, a senior, pulled an eighth place finish in the 200 yard freestyle with a time of 1:48.27, four seconds behind the first place finisher.
Repka's time of 22.96 was good enough for 10th in the boys 50 yard freestyle.
Norene finished 10th in the 100 yard freestyle with a time of 50.63, and Cattaneo, a freshman, tied for 15th in the same event with a time of 51.54. Senior Kyle Berry placed 17th at 51.60. Freshman Andres Cubero finished at 54.16 for 29th place.
The boys 200 yard freestyle relay of Cattaneo, Berry, Noah Brown and Nate Halloran placed 13th with a time of 1:34.98.
Junior Roan Mechling finished at 1:10.97 in the 100 yard breaststroke.
Norene, Gust, Cattaneo and Repka finished 7th in the 400 yard freestyle relay with a time of 3:21.51.
Blythewood's 400 yard freestyle relay team of Sarah Axtell, Whitney Moody, Keira Gust and Abigail Sanders finished 14th at 3:55.90.
Seventh grader Keira Gust placed 13th in the 100 yard backstroke with a 1:02.90 finish. Eighth grader Whitney Moody finished 20th in the same event at 1:04.58.
Gust finished 10th in the 100 yard backstroke with a 56.51 finish.
Sophomore Abigail Sanders clocked a 1:15.69 finish in the 100 yard breaststroke.