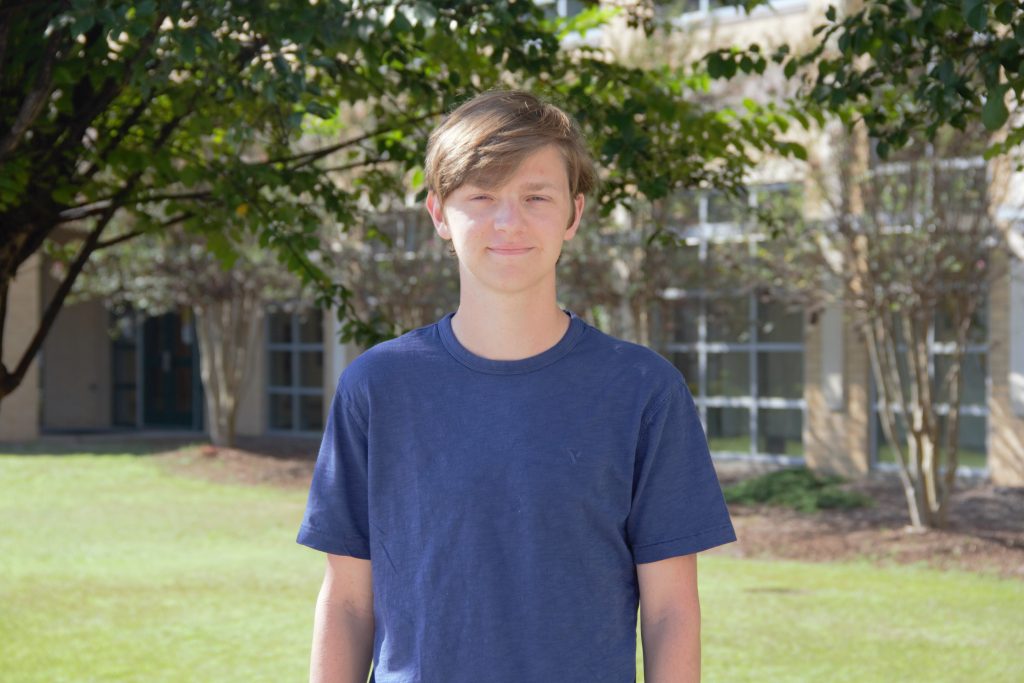 BLYTHEWOOD – Ryan D. Leadbitter, a Spring Valley High School senior and lifelong resident of Blythewood, was recently notified that he is among 16,000 semifinalists in the 68th annual National Merit Scholarship Program.  He was one of 11 semifinalists from Richland School District Two. 
Leadbitter attended Bethel-Hanberry Elementary and Muller Road Middle (Leadership Academy) Schools and will graduate from the Discovery Magnet School at Spring Valley next June.
High school juniors entered the 2023 National Merit Scholarship Program by taking the 2021 Preliminary SAT/National Merit Scholarship Qualifying Test (PSAT/NMSQT®), which served as an initial screen of program entrants. The nationwide pool of semifinalists, representing less than one percent of U.S. high school seniors, includes the highest-scoring entrants in each state.