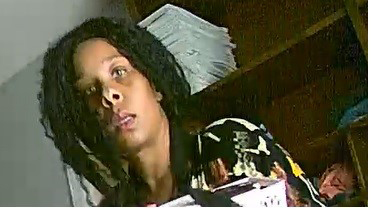 RIDGEWAY – The Fairfield County Sheriff's Office is currently investigating a burglary that occurred on Broom Mill Rd. in the Ridgeway area of Fairfield County.
According to a statement released by the Sheriff's office on Monday, Oct, 17, two individuals unlawfully entered a residence on Broom Mill Road and stole a handgun, jewelry, and other items.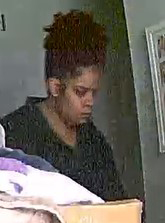 The victim was out of town when this incident occurred and discovered this crime when they returned home. Through security video footage and assistance from the public, Fairfield County Sheriff's Office investigators were able to determine the identity of the suspects.
Based on this investigation, investigators have obtained arrest warrants for Tanna Annette Oliver, 33, and Ameerah Teresa Oliver, 31, of the Lexington area, each for first degree burglary and possession of a weapon during a violent crime. Fairfield County Sheriff's Office is actively seeking these two individuals.
Anyone with information regarding this incident or the whereabouts of these two individuals, contact the Fairfield County Sheriff's Office at 803-635-4141.