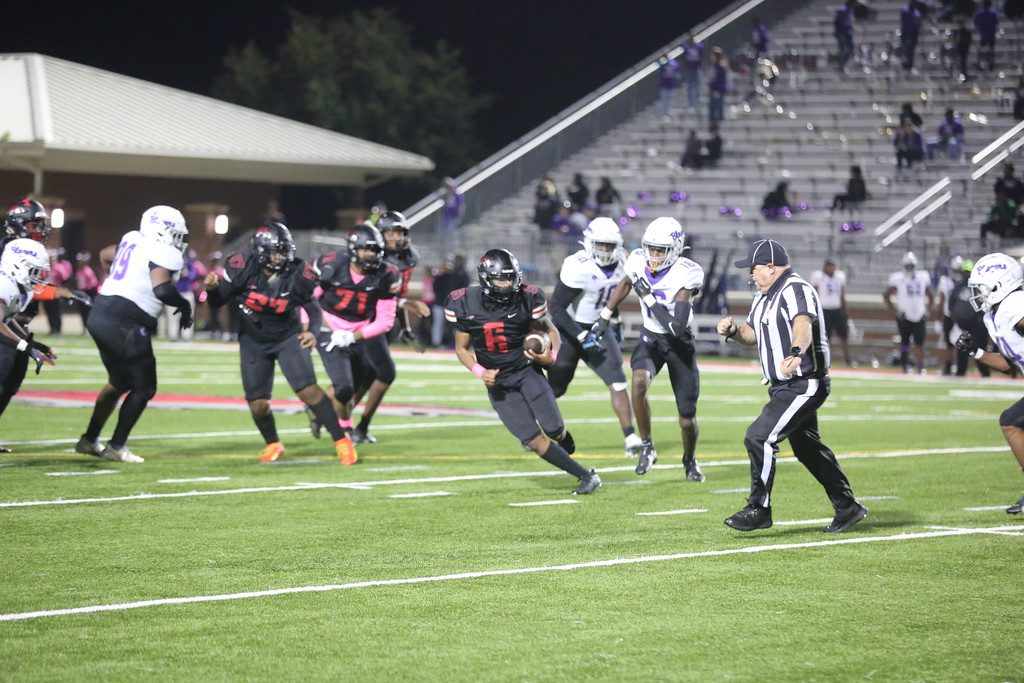 BLYTHEWOOD – Marcus Kelly and Breylon Boyd each ran for a touchdown, and Boyd and Donald Tomlin each threw TD passes in Ridge View's 36-0 win over Westwood at District Two Stadium Friday.
The Blazers (7-1, 2-0 Region 5-4A) had 211 yards passing and 213 rushing yards on the night. They took a 29-0 lead into the half.
Westwood (2-6, 1-1) travels to Irmo Friday. The Yellow Jackets (4-4, 0-3) fell 35-21 at A.C. Flora last week.
Ridge View plays host to Richland Northeast (2-6, 1-2) Friday. The Cavaliers fell at home last week, 35-28 to Lugoff-Elgin.