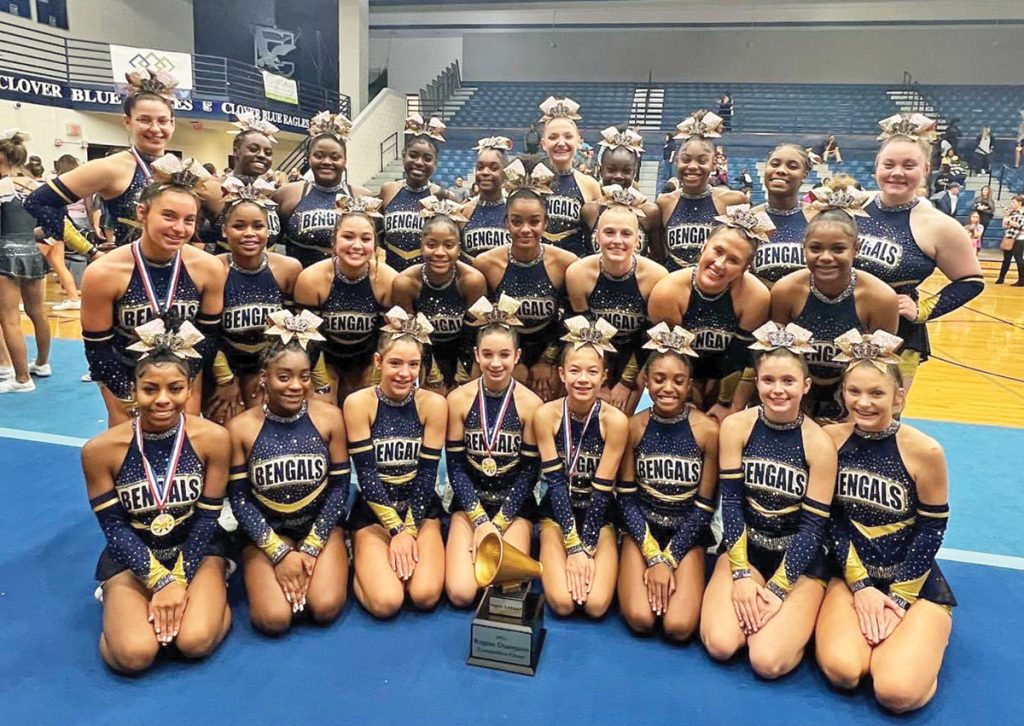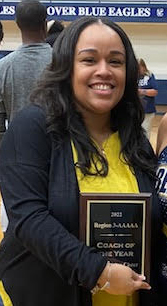 LEXINGTON – For the fifth year in a row, Blythewood High School's competitive cheer squad claimed the Region 3-5A title. The team qualified for the State meet during Saturday's qualifier at Lexington High School.
The State Meet will be held Saturday, Nov. 19 at Colonial Life Arena in Columbia. The 5A meet begins at 6:30 p.m.; Blythewood is set to perform at 7:33 p.m.
Pictured at right, Head Coach Brittany Littlejohn Moore was named 2022 Region Coach of the Year.