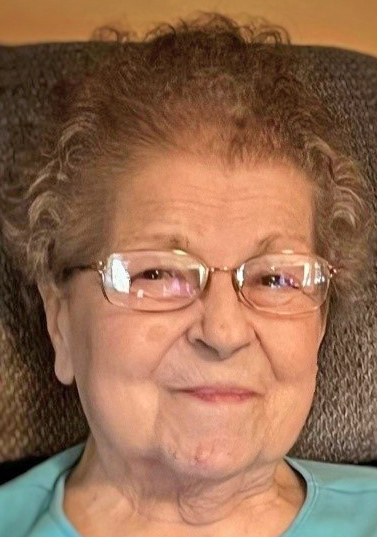 RIDGEWAY – Alice Youngblood Mattox, 83, a lifelong resident of Ridgeway, died Sunday, December 4, 2022.  Born December 14, 1938, in Fairfield County, SC, she was a daughter of the late Claude A. and Sadie Anderson Youngblood.  Mrs. Mattox was an avid reader and enjoyed completing word searches and crossword puzzles.  Prior to her retirement, she was employed for 10 years with Charm Cooperation, 21 years with Sharpe Shoppe's at the Blythewood Exxon, and lastly as the owner of the Kwik Stop in Ridgeway.  
She is survived by her son, George Samuel "Sam" Mattox, Jr.; daughter, Patricia "Patty" Mattox; grandchildren, Mindy McManus (Byrd), Allison Branham-Tempest (Lee), and Dustin Seeger (Eryn); great grandchildren, Aria McManus, Charlotte Branham-Tempest, James Branham-Tempest, and Mady Weaver; sister, Peggy Mishoe; nephew, Michael Goodwin; as well as a special friend, Patsy Palmer. In addition to her parents, she was preceded in death by her husband, George Samuel Mattox, Sr.; grandchildren, Melissa Mattox and Godwin Zabawa; and daughter-in-law, Mary Zabawa Roach.
The graveside service for Mrs. Mattox will be held at 4 o'clock Thursday, December 8th at Aimwell Cemetery, 673 N Coleman St, Ridgeway, SC 29130. The family will receive friends briefly prior to and following the service. Shives Funeral Home, Trenholm Road Chapel, is assisting the family.
In honor of Mrs. Mattox's wishes, the family requests all in attendance dress casually for the graveside service.
Memorials may be sent to the charity of one's choice.