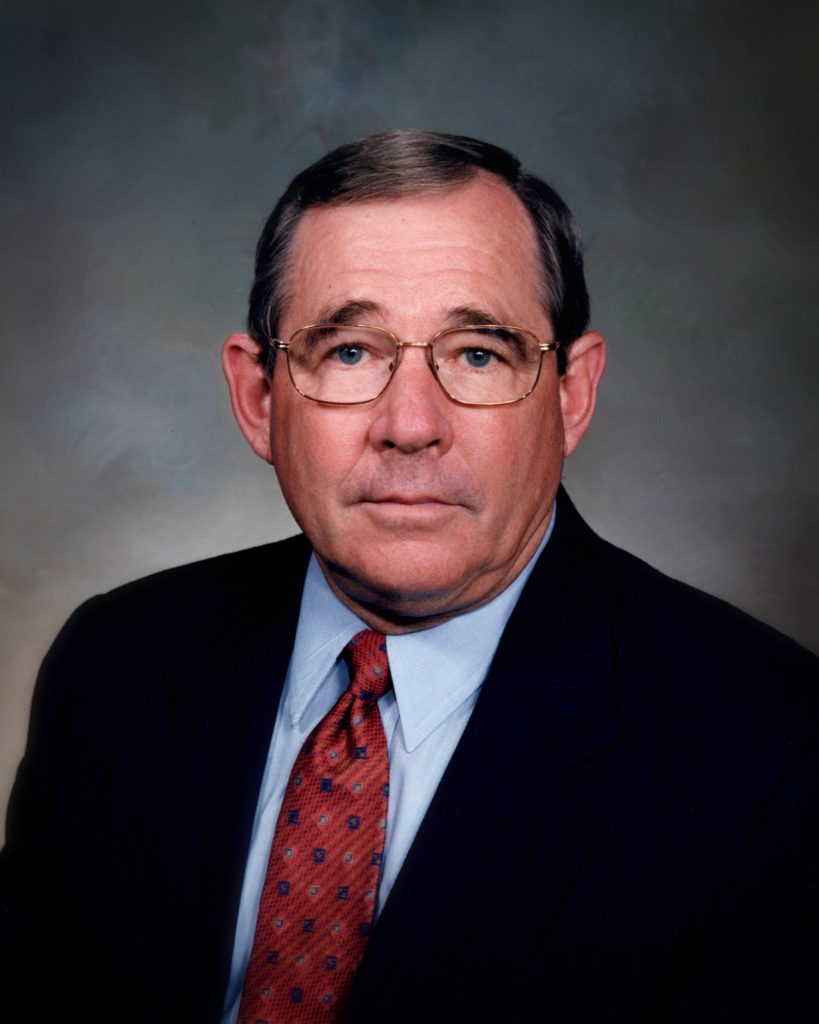 BLYTHEWOOD – John Allen Bloodworth Jr., known to friends and family as Johnny, died suddenly in his home on December 20. He was 77. He is survived by his adoring wife, Sandra Bloodworth (née Truitt), son, Jay Bloodworth, and brother, David Bloodworth. He is predeceased by his father, John Bloodworth Sr., mother, Shirley Bloodworth, and niece, Heather Bloodworth.
John Bloodworth was born on June 7, 1945 in Savannah, Georgia. He moved with his family to South Carolina shortly thereafter and grew up in Columbia, attending Eau Claire High School. After graduating from the University of South Carolina in 1968, he returned to Eau Claire where he taught science and coached football. Johnny followed teaching and coaching with more than twenty years of service at Department of Health and Environmental Control. Retirement from DHEC brought Johnny to his third career as a loan officer with Home Owners Mortgage, where he combined his talents for education and management to help many grateful home buyers navigate the mortgage process. Along with his other professional accomplishments, Johnny also had a long and distinguished term on the Board of Trustees for Fairfield Electric Cooperative.
Johnny was a long time member at Trinity United Methodist Church and was one of the founding members of the Emanon Sunday school class. He was also part of the Blythewood Rotary Club for many years where his raffles and football pools were the stuff of legend. He was a avid golfer, a fine cook, and an enthusiastic traveler. In recent years he became a writer as well, publishing three mystery novels set in the rural South of his youth.
The funeral service for Mr. Bloodworth will be held at 2 o'clock, Friday, December 23rd, at Trinity United Methodist Church. Burial will be private in Trinity United Methodist Church Cemetery. A visitation will follow the service at the church. Shives Funeral Home is assisting the family.
Memorials may be made to Trinity United Methodist Church, 90 Boney Road, Blythewood, SC 29016; or to the Blythewood Rotary Club, PO Box 140, Blythewood, SC 29016.
Memories and condolences may be shared at ShivesFuneralHome.com