CHESTER – Chris Keefer of Blythewood is one of four finalists for the City of Chester's vacant city administrator position. The job has been open since March and is presently being filled on an interim basis by Ed Driggers.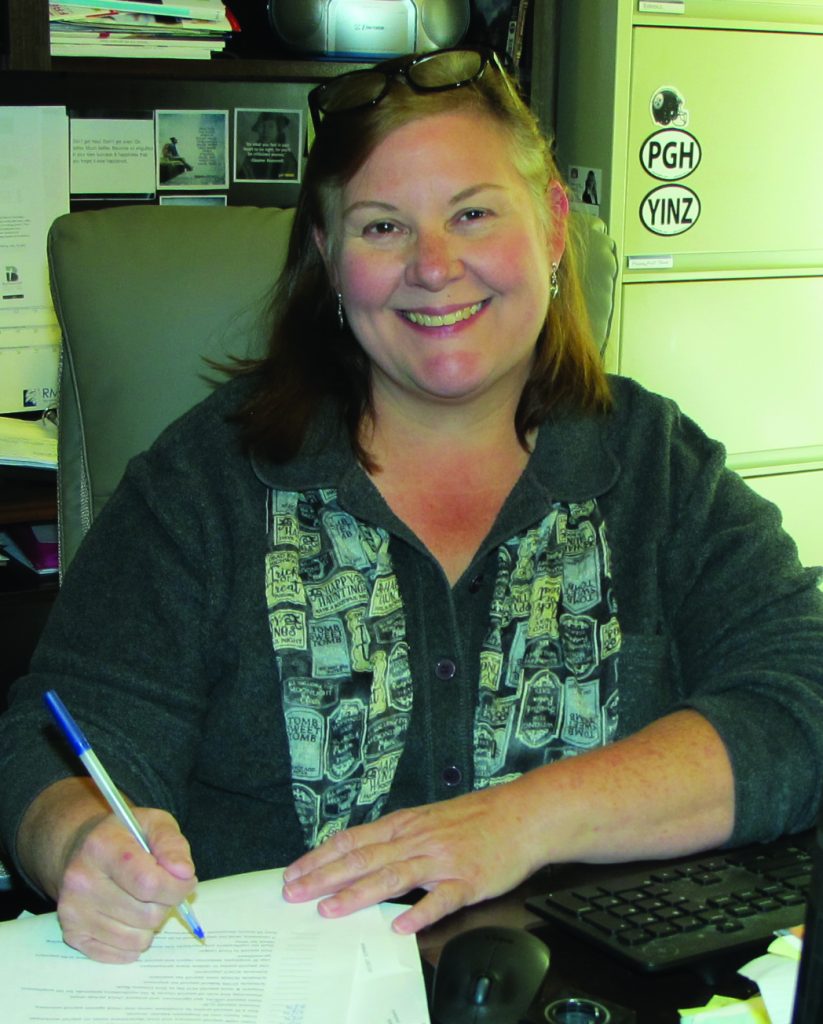 Keefer is currently self-employed as an independent consultant providing administrative and communication services to public and private entities.
Earlier this year she served several months as town clerk for the Town of Ridgeway, and prior to that, she was Director of government and community services for Richland County from 2019 to 2022.
She served from 2013 to 2018 as the finance/human resources director and later as assistant to the town administrator for the Town of Blythewood.
Keefer held various communications and administrative positions from 1999 to 2012. Her educational background includes a Bachelor of Arts in Journalism and Communications and a Master of Public Administration.
The other finalists are: Tiffany Cooks of Kingstree, SC., Kenneth B. Geathers, Jr. of Hickory, NC, and Malik Whitaker, who reports his address in Ridgeway.
The City anticipates having a new City Administrator on board in January, 2023.