WINNSBORO – Robert C. Coffey, 42, of the Fort Mill area, has been arrested and charged with Attempted Murder, Kidnapping, and Possession of a Weapon during a Violent Crime.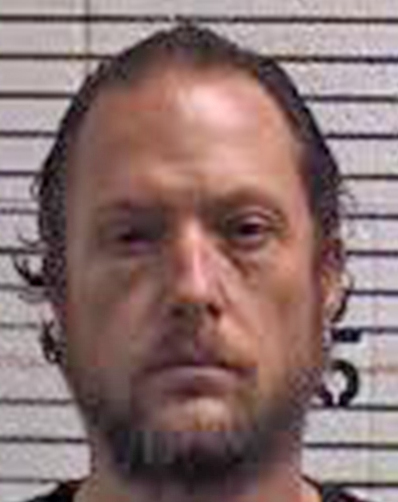 This arrest stems from an incident that occurred at a residence on Rockton Thruway in the Winnsboro area during the early morning hours of Saturday, Dec. 3, 2022.
During this incident, Mr. Coffey, who was armed with a handgun, held the victim, who was an acquaintance, against her will and shot the victim before fleeing from the residence.
After deputies secured the scene, EMS transported the victim to the hospital where she was treated and released later.
Investigators obtained arrest warrants for Coffey on Wednesday, Dec. 7.
Fairfield County, assisted by the York County Sheriff's Office and the SC Law Enforcement Division (SLED), located Mr. Coffey at a residence in the Fort Mill area. After a brief standoff, Coffey was taken into custody and transported back to Fairfield County where he is presently being held at the Fairfield County Detention Center.