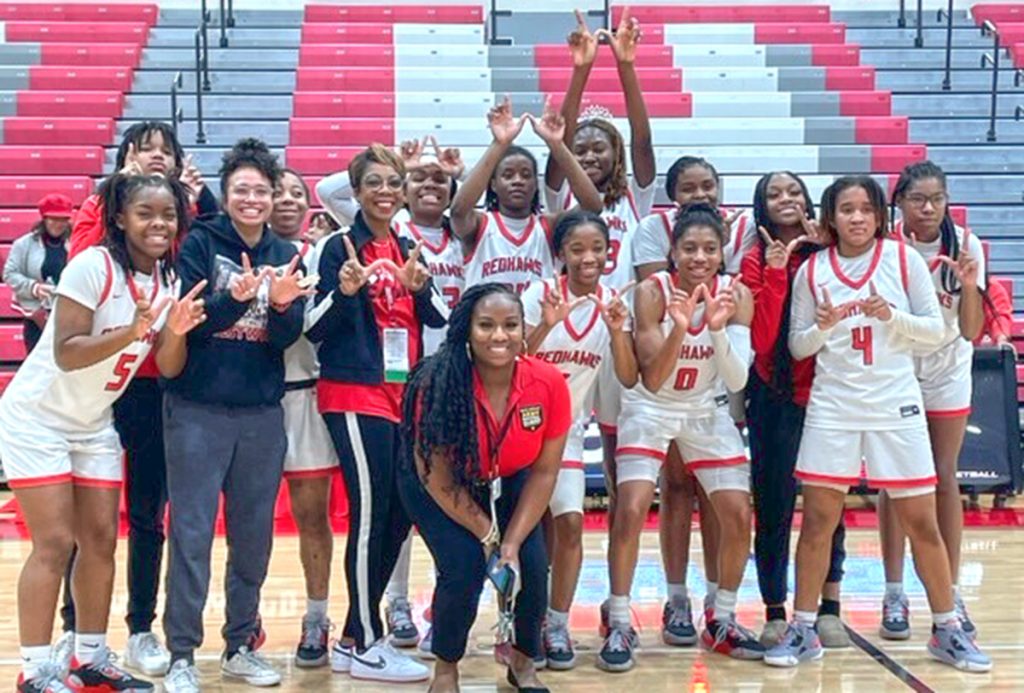 BLYTHEWOOD – Westwood girls wrapped up their Queens of the Castle tournament with a 44-37 win over Collins Hill of Suwanee, GA.
Makiah Thompson led the Redhawks with 12 points in Saturday's win over the Eagles. Korletta Daniels had 11 and Raven Johnson had 9.
Westwood opened tournament play on Thursday against Winston-Salem Christian. The Lions led Westwood from early on and took a 51-35 win over the Redhawks, their first loss of the season.
Johnson had a team-high 8 points in the loss. She also had five rebounds and a steal. Jessica Woods added 7 points, 6 rebounds, 5 assists and a steal.
In Friday's action, Westwood was downed by undefeated Hoover High School from Hoover, Alabama. The 7A Lady Buccaneers defeated the Redhawks 51-35. Johnson had another team-high 12 points. Woods added 8.
Westwood (6-2) enjoyed an early-week break following the tournament. They will host Spring Valley (5-1) for Friday night action. Tipoff is set for 6 p.m.