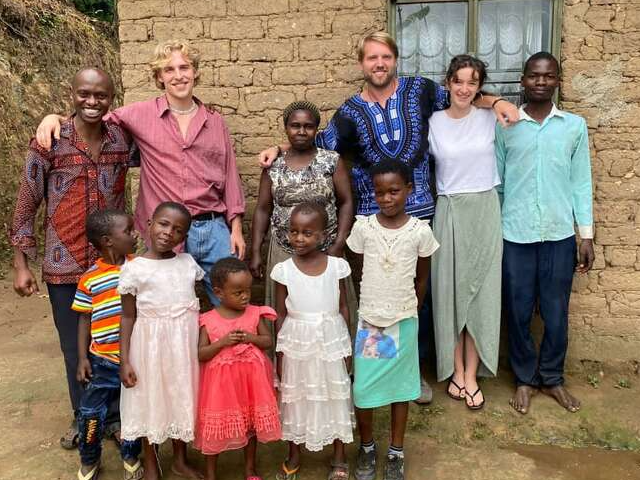 BLYTHEWOOD – Blythewood Eye Care's Dr. Jennifer Camp, a veteran optometrist, is planning a humanitarian mission to establish a vision clinic in rural Eastern Uganda. She will leave for Uganda in March. She is raising funds to support the clinic.
The mission is made possible through Workaway International (www.workaway.info). Currently, there is no eye care provider for about 6,000 villagers, and about 300,000 in the surrounding region of Mt. Elgon near the Kenyan Border.
"In this area of Uganda, it is often difficult for the people to access basic health care and education," according to Camp.
The vision clinic will operate in collaboration with a health care clinic and a small charity school.
Besides offering eye care, the group already offers clinical and mental health services, nutritional support and preventive health services as well as a primary school and social development programs for marginalized local groups, including women, children, children with albinism and the elderly.
The project is largely self-funded through donations. The eye clinic mission needs the following donations:
Protective Sunglasses for those with albinism—up to $500
Equipment handles–$200 each, need 2-3
Binocular indirect ophthalmoscope–$2500
Portable autorefractor–$6000
Diagnostic eye drops-$100
Travel immunizations (not covered by insurance)–$600
Travel expenses–$2000 (for flights and ground transportation; room and board is provided)
Donated reading glasses
1000 individual lens cloths
Replacement nosepads and screws for eyeglass repair
Donations can be sent through Go fund me at https://gofund.me/a928ae5a or Venmo @JeniCamp.