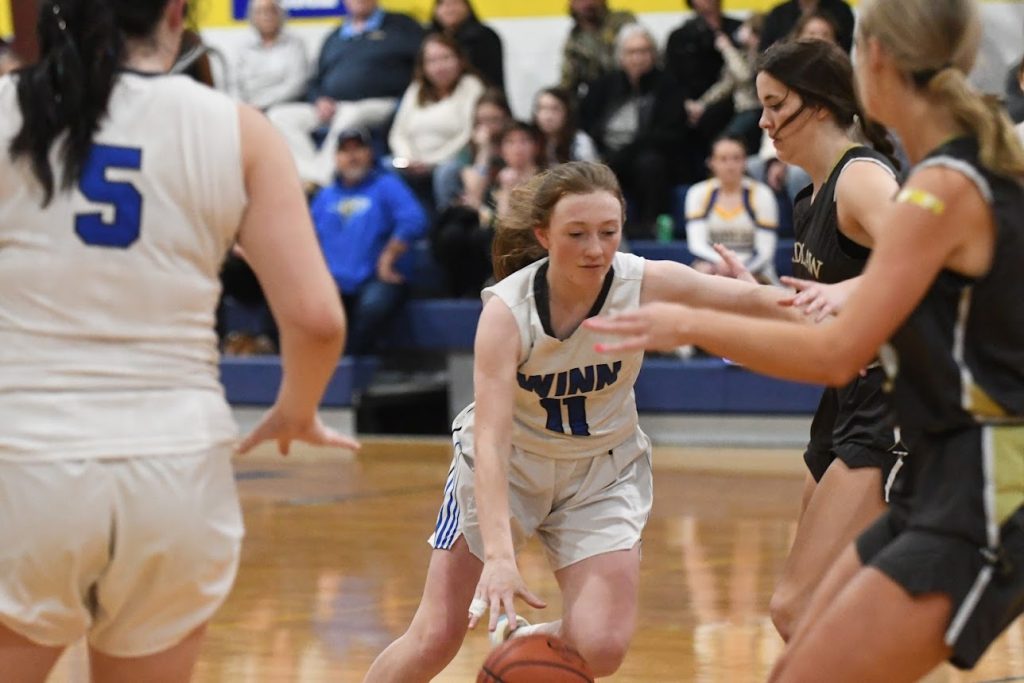 WINNSBORO – Richard Winn's girls have struggled to find their offensive footing this week, falling to Wardlaw in back-to-back games on Monday and Tuesday.
The Eagles led early on Monday in Johnston, but Wardlaw held a 15-14 lead at the half. The Patriots were able to all but shut down the Eagle offense in the second half, holding Richard Winn to only four points in the final 16 minutes for a 36-18 final.
The Eagles were able to contain the Patriot offense more in Tuesday's game but only put up 19 points as they fell 28-19.
Brinson Baker led the 9 points in Monday's game. Meagan Brigman led with 11 on Tuesday.
After the losses to Wardlaw earlier this week, Richard Winn (3-5) finds themselves in the middle of the pack in the quest for a region title. They will battle four region opponents in the next two weeks. Up first is Laurens (away) on Friday. They'll return to Winnsboro to host Oconee Christian on Monday.
WA 36, RWA 18
RWA: Baker 9, Brigman 4, Lewis 3, Steed 2.
WA 28, RWA 19
RWA: Brigman 11, Young 6, Lewis 2.