FAIRFIELD COUNTY – Steven M Huot, 27, of Conway, SC has been arrested for two separate arson investigations.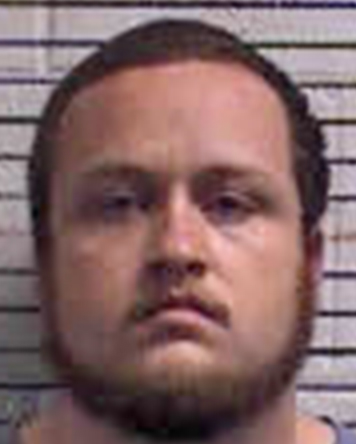 In connection with these investigations, Huot has been charged with 2 counts of Attempted Murder, Attempted Arson, Arson 2nd Degree, and Burglary Second Degree and is currently being held at the Fairfield County Detention Center.
During the early morning hours of Jan. 3, an incident occurred at a residence on W. Eleventh Street in Winnsboro where a fire was intentionally set while two occupants were asleep inside of the residence, according to Fairfield County Sheriff Will Montgomery.
On the same day, a deputy was patrolling the US Hwy 321 South area and spotted a fire at the Winnsboro Concrete Company. Huot was identified as a suspect in both incidents and was arrested immediately.
These investigations are ongoing and anyone having any information about these incidents or Mr. Huot are asked to contact the Fairfield County Sheriff's Office at 803-635-41414.
"We are thankful that no one was injured in either of these incidents," Fairfield County Sheriff Will Montgomery said. "This could have been a very tragic situation. I am pleased that our deputies observed the fire so quickly and we were able to identify and arrest Mr. Huot before any more damage could be done."