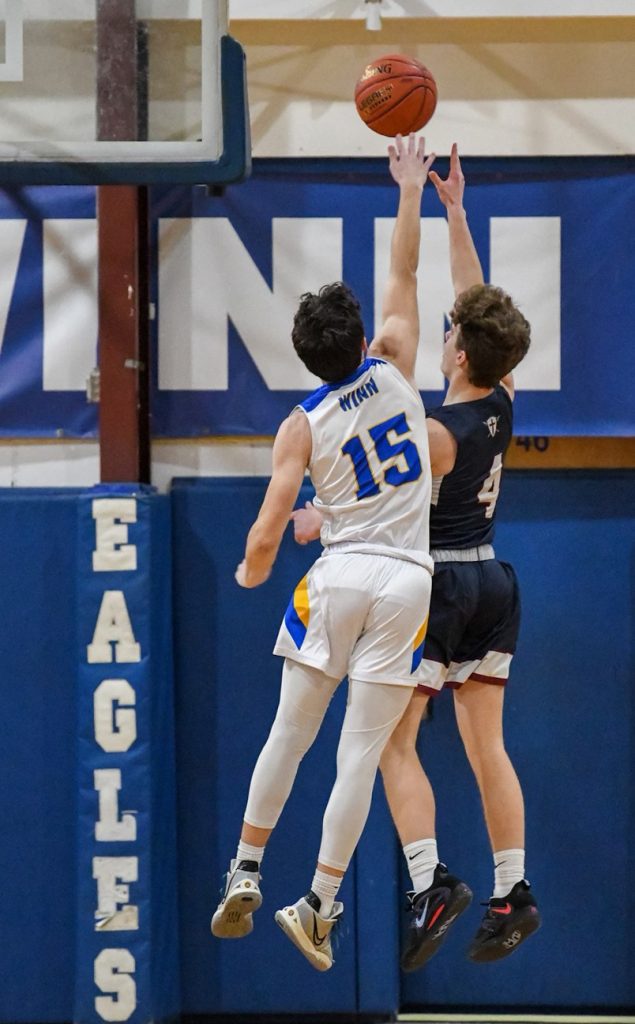 WINNSBORO – The Richard Winn boys opened 2023 play with 43-40 win over Laurens Academy.
Lawson Wade and Drew Spires led scorers with 14 points. Wade also grabbed 12 rebounds. Junior Miller Stuck had five blocks, four steals and four points in the win.
The Eagle girls did not fare as well in the region matchup, dropping a 49-29 game to the tough Laurens team.
Laurens jumped out to a 12-4 lead in the first quarter. Their offensive output was too much to contain as the Crusaders went up 24-11 at the half.
Despite a rallying their offense in the second half, the Eagles could not overcome the deficit.
Junior Meagan Brigman led Eagle scorers with 10. Freshman Abby Lewis put in eight and senior Emma Steed had six.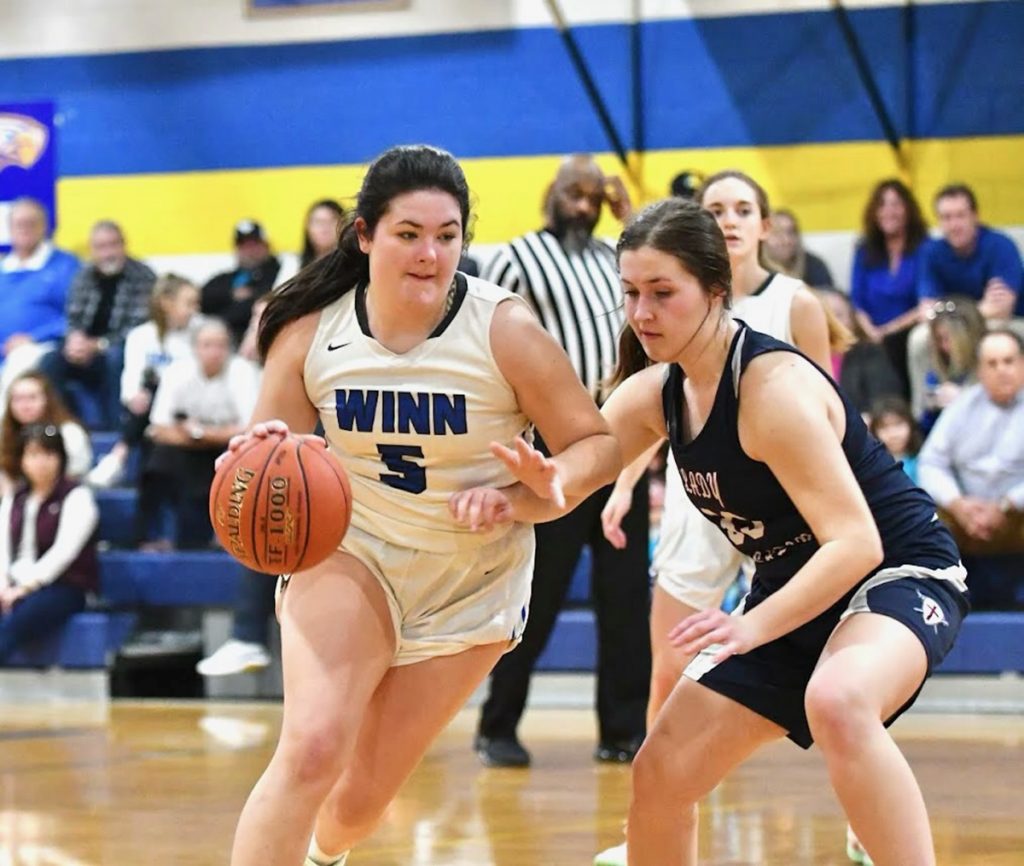 The games were both teams' first since hosting Christmas Tournament last week.
The boys went 1-1. They took a 43 point win over Ragin Prep Christian on Wednesday but dropped their first game of the season with a 37-45 loss to Westminster Schools of Augusta on Thursday.
Wade led Eagle scorers in both games. He put up 18 against Ragin Prep and 10 against Westminster. He also tallied 11 rebounds, six blocks, 4 assists and 4 steals in Wednesday's game against Ragin Prep.
Stuck had 14 points and Rob Wilson had 12 on Wednesday. Stuck also had six steals, three blocks and two assists. Wilson had five assists and four steals.
Landon Caulder and Spires had eight points each in the loss to Westminster. Caulder had six rebounds and three steals. Stuck had six points and three assists.
The loss was the team's first of the season, moving them to 7-1 on the season.
The Eagle girls (1A) dropped games to Ben Lippen (4A) and Westminster in the two-day tournament.
In Wednesday's game against Ben Lippen, Brigman again led the Eagle offense. She scored 11 points and tallied six rebounds and three steals in the 50-23 loss to the Falcons. Lewis added eight points.
Thursday's matchup against Westminster was a tight one.
The Eagles led 12-7 after a quarter of play, but the Wildcats closed the gap to one point in the second quarter.
Richard Winn went into the second half with a 23-22 lead. Westminster put up 14 points in the third and held the Eagles to only six. They maintained the lead for a 45-38 final.
Lewis led scorers with 13, followed by junior Brinson Baker with 12. Brigman had 12 rebounds, 5 points, 2 assists, a steal and a block. Delaney Young had five assists and five points.
The Eagles look to get back in the win column when they host Midlands STEM Institute on Friday. Tipoff with the Mavericks set for 6:15 p.m. The boys game will follow.