Sarah Anne Quattlebaum Castles, 87, of Charlotte, NC, passed away on Saturday, January 7, 2023.  She was born on October 31, 1935, in Columbia, SC, the daughter of Dr. Theodore Adolphus and Mary Harley Quattlebaum.  Her family moved to Winnsboro, SC when she was 6 years old. She graduated from Mt. Zion High School in 1953, and from Randolph-Macon Women's College in 1957.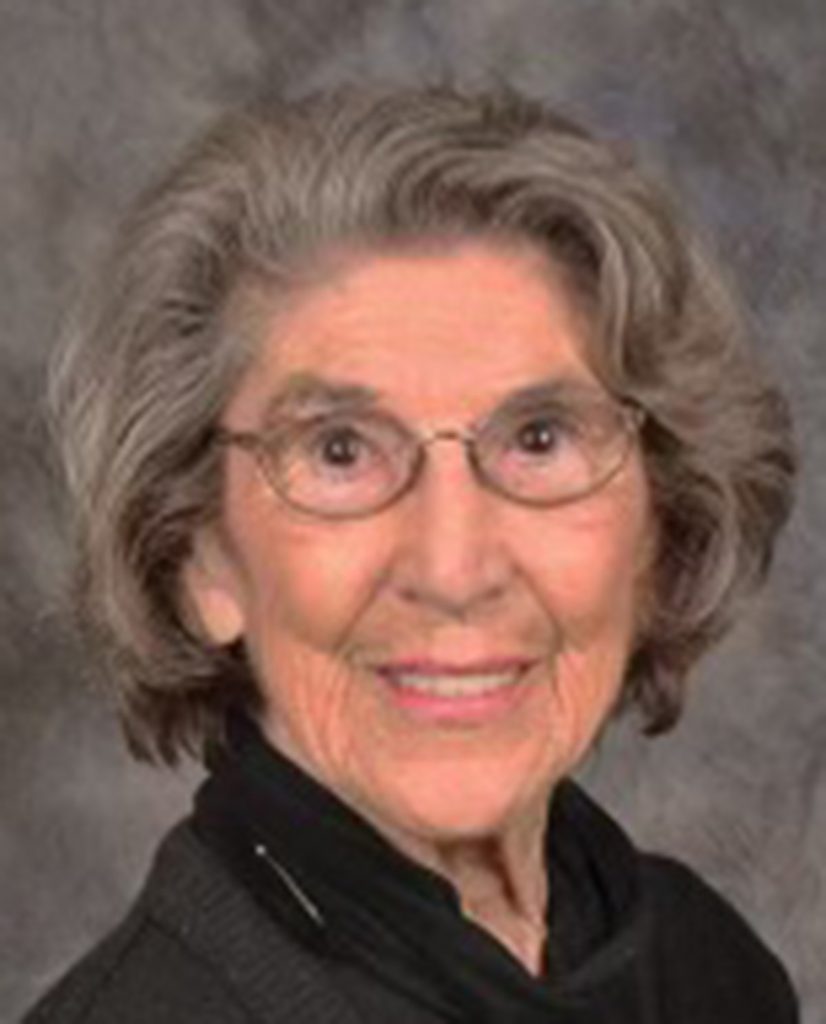 Whether volunteering at the Mint Museum, the Charlotte Symphony or Covenant Presbyterian Church, or just visiting with friends and family, Sarah spread a lot of joy with her kind and upbeat demeanor. Her welcoming smile and warm embrace will be missed.
She was preceded in death by her husband, Thomas S. Castles, and her brothers Marion Quattlebaum and Theodore "Tedo" Quattlebaum. She is survived by her children, Denise (Richard) Gibson, Richard Castles, Karen Gray, John Castles and Mary (Ty) Cobb; grandchildren, Andrew (Sean) Gibson, Mary Grace Gibson, Pierce Gibson, Alexander Gray, Caroline Gray, Ty Cobb IV and Sarah Harley Cobb; great-granddaughter Wyatt Gibson; and a multitude of nieces and nephews.
A Celebration of Life service will be held at 11:30 on January 28, 2023, at Covenant Presbyterian Church in Charlotte, NC, with visitation following in the church Welcome Center. Burial and a graveside service will be held that afternoon at 4:00 at Greenbrier United Methodist Church Cemetery in Winnsboro, SC.
Memorials may be made to Covenant Presbyterian Church, 1000 E. Morehead St., Charlotte, NC 28204.
Pope Funeral Home, Winnsboro, SC, is assisting the Castles family.