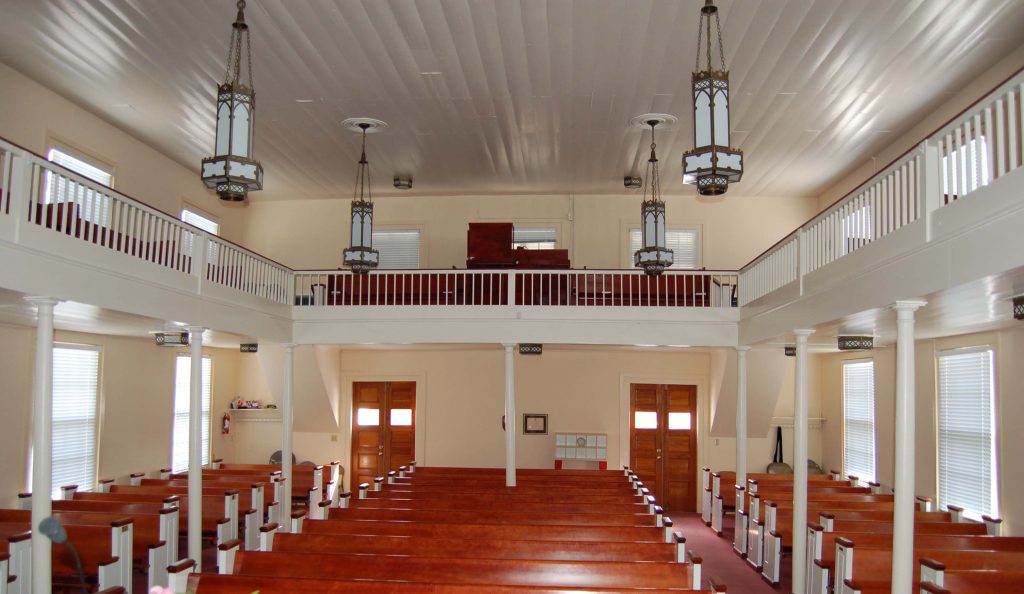 BLYTHEWOOD – Sandy Level Baptist Church member and attorney Jamie Walters appeared before the Town's Board of Architectural Review (BAR) for the third time last week to request a Certificate of Appropriateness (COA) that would allow the church to replace the existing aging vinyl siding and windows with similar vinyl siding and windows on both the historic sanctuary and the newer classroom addition.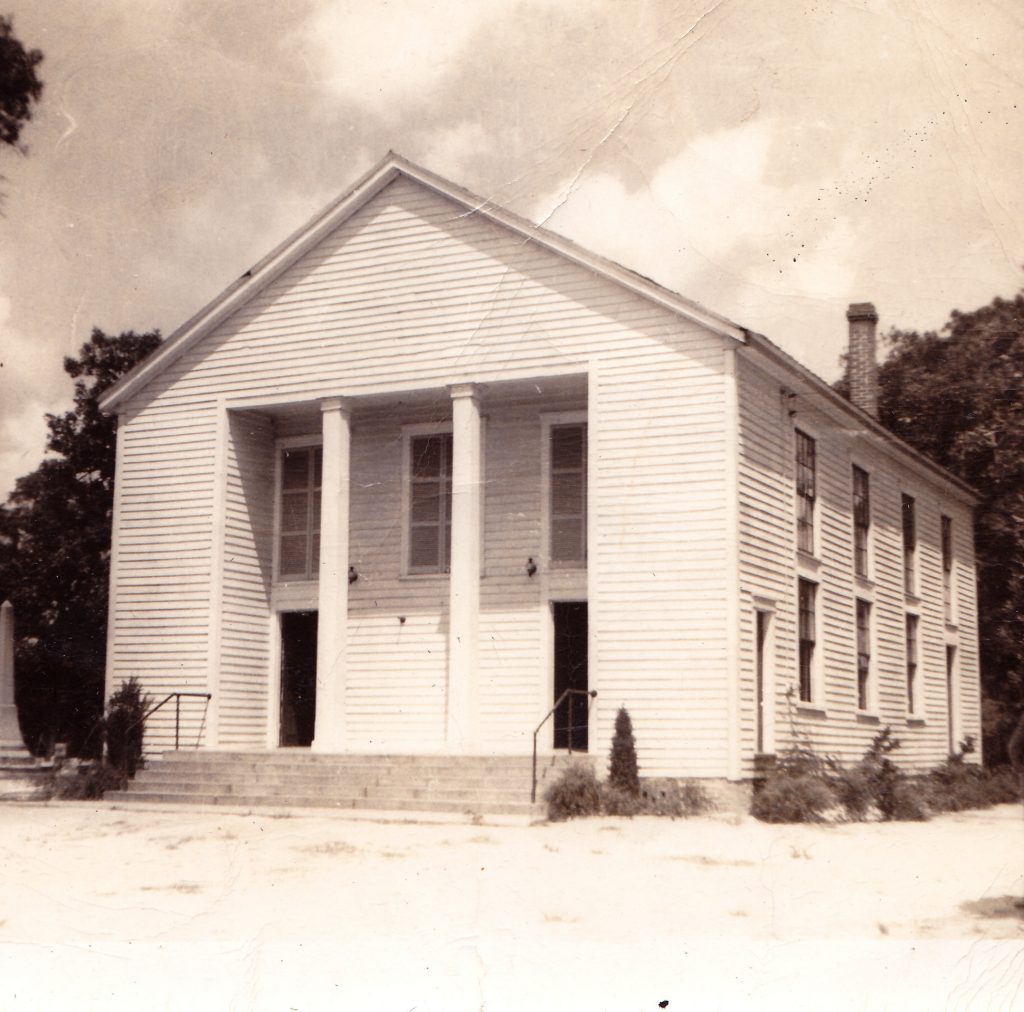 The almost 170 year old sanctuary of the church has a historical designation in the town, and the BAR had twice previously deferred the request as they tried to convince Walters to bring the sanctuary back to its original state by painting it instead of replacing the vinyl siding which was not original to the sanctuary.
Walters argued that if the sanctuary is painted, it would have to be repainted about ever six or seven years, something he says the church cannot afford.
On Monday night after almost three hours of back and forth discussion between Walters and the board, with an expert opinion from former head of Preservation South Carolina, Mike Bedenbaugh, the board granted a complex COA approval under the financial hardship section of the Town's historic preservation ordinance.
While the BAR voted to allow the church to replace the windows and siding with materials that do not meet the historic ordinance's standards, board members worked with Walters to come up with specifications whereby the building would retain, as nearly as possible, its historical look.
"We're happy to be able to move forward and get this project behind us in a way that will help preserve the building and that we can afford," Walters said.
"Our responsibility is to enforce the ordinance," BAR member Jim McLean said. "We tried to meet the church half way, but we wanted to maintain the church's historical value. Sandy Level and the town hall are the original buildings in Blythewood and were built in the same year, 1865, probably by the same builder. They are of extreme significance to the town as well as to the county and even the state."
McLean said Sandy Level predates Abraham Lincoln and is almost exactly as it was when it was built.
"It's an essential part of the town's history," he said.
"The struggle in approving this particular COA was the conflict between the board trying to preserve the historical features of the church versus the congregation's desire to protect themselves from a financial burden," McLean said. "Unfortunately, I also believe the church had cost numbers that were not accurate…but in the end that became a difficult argument.
"The building is almost 170 years old," he said. "It's a historical gem that we want to protect."
The board voted unanimously to approve the COA with special conditions.