BLYTHEWOOD – Legendary school teacher/principal, Annie E. Hanberry, is a bright and enduring star in Blythewood's history. For her devotion to the schooling of Blythewood's black students, she was honored locally, nationally and was even featured on NBC's Today Show in 1972.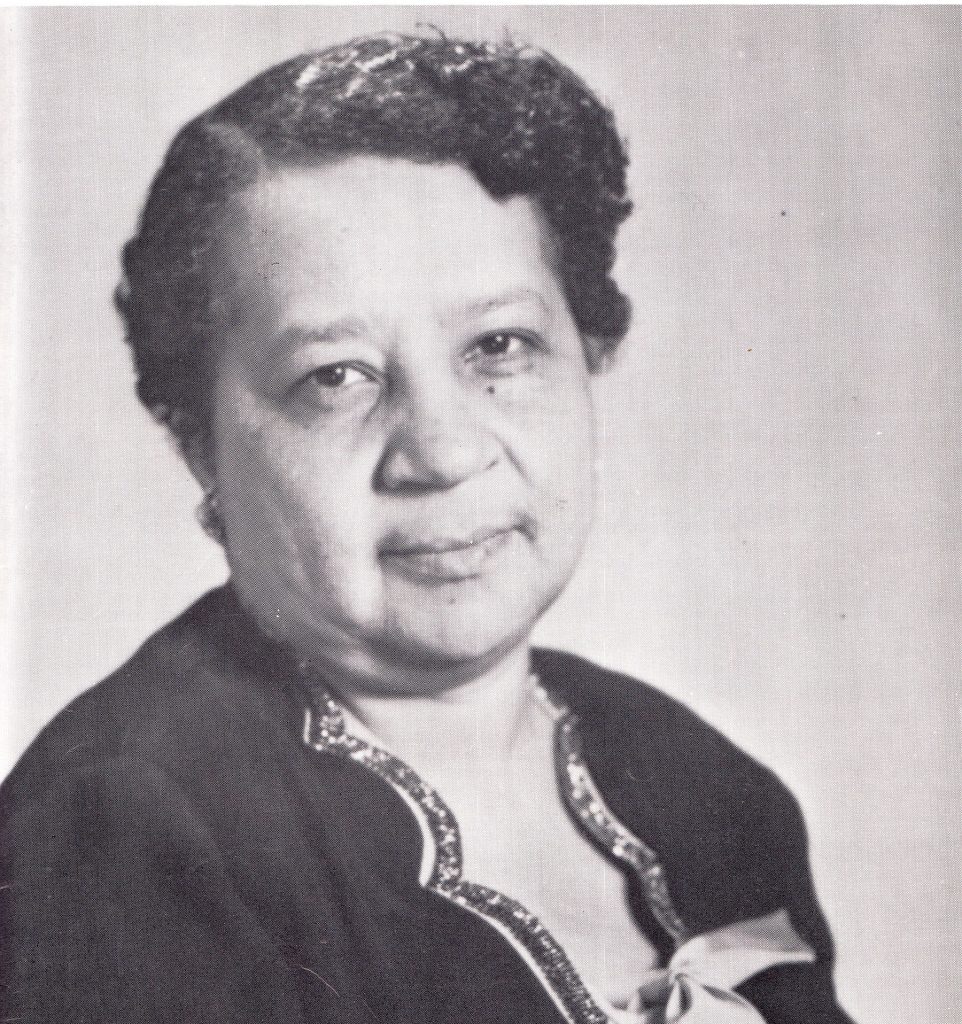 Born in 1903, near the Wheeler Hill section of Columbia, Hanberry graduated from Benedict College in 1921, taught 15 years in Chester County, and later earned a master's degree in education from Columbia University in New York.
In 1934, Hanberry married a man who was also an educator – a professor at Benedict College in Columbia. Because married teachers were not allowed to teach in Columbia city schools, Hanberry came out to Blythewood to teach in 1936, at Bethel School, the only black school in town.
Hanberry became the principal of Bethel and guided the two-room/two teacher school through the decades as she added grades, buildings and activities.
In 1954, the Palmetto Education Association was organized for secondary principals and Hanberry became the only woman member of the group among 96 men. During this time, smaller schools in the area consolidated into Bethel School.
Under Hanberry's leadership, Bethel High School was among the first schools in South Carolina to receive accreditation from the Southern Association of Colleges and Schools in 1956.
A groundbreaking example of a female secondary school principal, Hanberry was honored in 1967 with the renaming of Bethel High School to Annie E. Hanberry High, later renamed Bethel-Hanberry Middle School and then Bethel-Hanberry Elementary School as it remains today.
Hanberry won a number of honors during her teaching career in Blythewood, including becoming the first recipient of the Alex English Humanitarian Award in 1987. She was also listed in Personalities of the South, Who's Who of American Women and Who's Who in Black America. In 2018, Hanberry was one of the inaugural recipients of the Richland School District Two Order of the Flame.
A beloved principal, Hanberry gained continuous praise not only from parents and the community, but also from her students, including having the school yearbook dedicated to her in l951, for her faithful service.
"Teaching must inspire in young people a thirst for truth and knowledge," Hanberry once said. "It must keep them asking, searching and learning all their lives. If a teacher can do this, education is on a sound foundation, and students will be able to cope with many problems they will meet in life."
Hanberry, who spent 50 years teaching and caring for students, many at the old Bethel High and elementary schools in Blythewood, died at the age of 89, still revered today by the community she so tirelessly served.