Mrs. Geneva Bell celebrated her 106th birthday on Tuesday, Feb. 21, 2023 at home with her family and friends.  A native of Fairfield County, she faithfully attended Mt. Olive Baptist Church in Longtown, SC before the pandemic.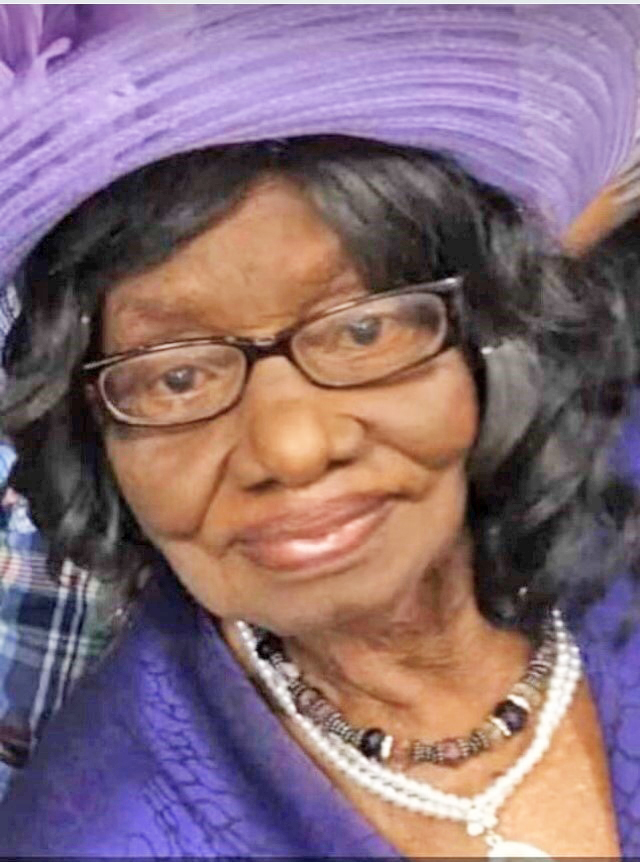 Mrs. Bell loves to spend time reading her Bible, coloring, watching western TV shows like "Gunsmoke," and talking with her children and grandchildren. She has a lot of wisdom to share with her family and people she comes in contact with.
Mrs. Bell has many memories of traveling with her children; some of her favorite remembrances are about her upbringing. Through the pandemic, she has kept her faith and stayed strong.
Mrs. Bell has nine living children of the 12 born to her and her late husband George Sr. She has 52 grandchildren; 95 great grands, 70 great-great grands, 9 great-great-great grands.