BLYTHEWOOD – Zora Stephens is focusing her future on making advances in computer science, and she is already being seen as a "rising star". Stephens is a senior at Westwood High School and takes courses at the Richland Two Institute of Innovation (R2i2) Student Innovation Center.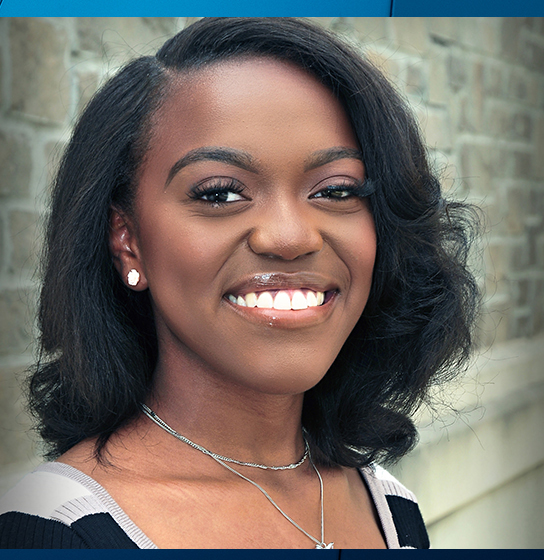 Stephens was selected as a 2023 South Carolina Affiliate Rising Star of the National Center for Women & Information Technology (NCWIT) Award for Aspirations in Computing.
Stephens, who plans to major in computer engineering in college, also recently won the Congressional App Challenge in South Carolina's Second Congressional District. She created a Color Deception App that is similar to a childhood game she loved that is based on the Stroop effect.
"I remember feeling a bit discouraged while building that app; I was unsure if this field was even right for me, but winning validated that I was following the right path. The NCWIT award is just as rewarding. Now as I work toward a career in the technology field, I will have their network of support throughout the process," said Stephens.