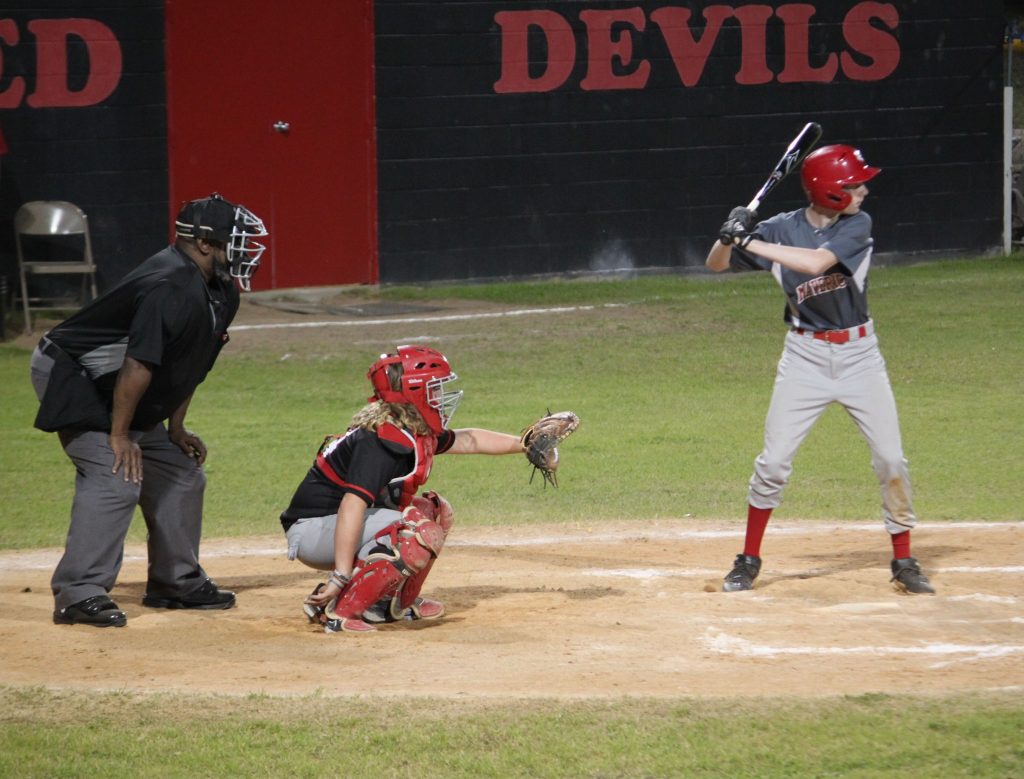 Midlands STEM Institute's baseball team, which is competing on the junior varsity level this season, played Great Falls on Monday. Despite leading at several points throughout the game, Great Falls claimed the 24-14 win.
Catcher Adrian Jackson led the team with three hits. Trevor Bullard picked up his first start from the mound. He threw four innings and added a single and an RBI from the plate. Michael Lucas had a triple. Demarcus Wilson, Caleb Carter, Trent Bullard and Devon Johnson all singled in the effort. The Mavericks will face Richard Winn's JV team tonight.
The Mavericks' softball team, also competing on the junior varsity level, dropped their first two games against PAC and Great Falls. Alyssa Anderson took the mound against PAC for the first time. Shelby Carter and DeAsia Grey pitched for the first time against Great Falls. Anderson closed out the game.