FAIRFIELD COUNTY – Caleb Beryl Davis, 20, has been arrested for the murders of Malik R. Butler and Theron G. Byrd, Jr.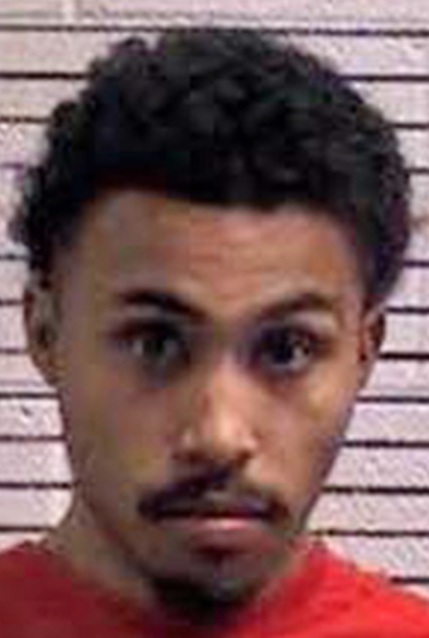 During the early morning hours of Tuesday, Feb. 7, 2023, deputies were called to a residence on Marsh Lane in the Hwy 215 South area of Fairfield County. There, they found Malik Butler and Theron Byrd shot dead inside the residence, according to the Fairfield County Sheriff's office.
Since then, Fairfield County Sheriff's Office investigators have been working tirelessly on leads generated from this investigation and were able to develop Davis as a suspect, Sheriff Will Montgomery said.
On Feb. 28, 2023, Davis, who was out on bond for another murder that occurred in February, 2021, was charged with two counts of Murder and two counts of possession of a weapon during a violent crime. Davis has been in the Fairfield County Detention Center on unrelated charges since Feb. 24, 2023, and is currently awaiting bond.
"We are glad to have been able to make an arrest in this investigation and we want to extend our thanks to the SC Law Enforcement Division for their assistance," Montgomery said. "I want to thank not only my staff, but also those in the community who willingly talked with our investigators to help us put all of the pieces of this investigation together. Without our community partnerships that we have, and are so proud of, it would be much harder to make headway in investigations such as this one.
"This investigation is still ongoing and we ask that anyone who may have any information about this incident to contact the Fairfield County Sheriff's Office."